Events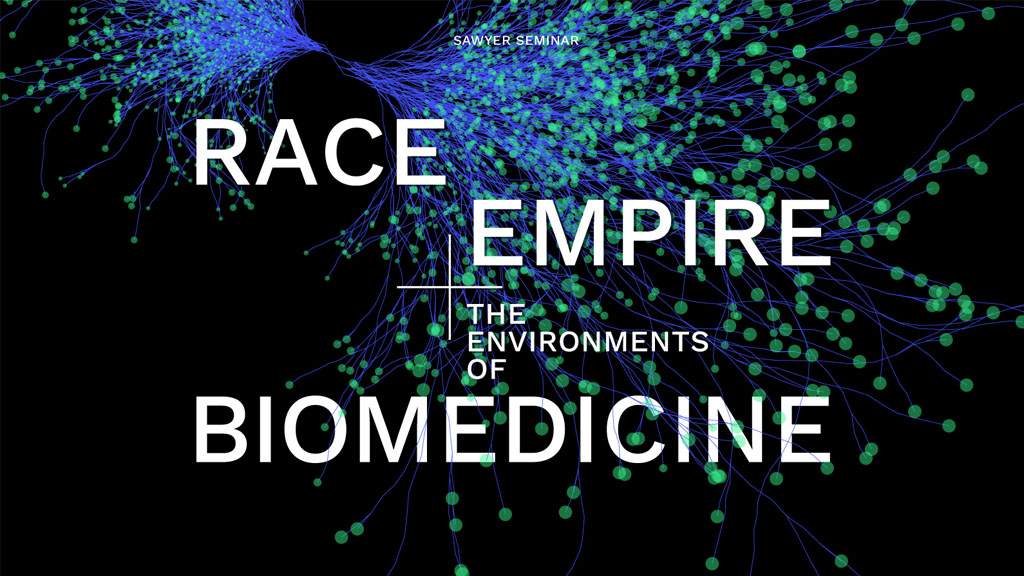 Alberto Ortiz-Díaz – Carceral Care: Health Professionals and the Living Dead in Colonial Puerto Rico's Sanitary City, 1920s-1940s
November 2, 2022 @ 4:00 pm

-

5:30 pm

| Virtual Event
Share
Using an array of primary sources, this talk explores the early history of the Río Piedras sanitary city or medical corridor, a transnationally and imperially inspired built environment and complex of welfare institutions (a tuberculosis hospital, an insane asylum, and a penitentiary) constructed and consolidated on the margins of San Juan by Puerto Rico's colonial-populist state between the 1920s and 40s. Within and across these institutional spaces, health professionals contributed to the production of medicalized scientific knowledge and cared for and socially regulated racialized, pathologized Puerto Ricans. Penitentiary "living dead" (incarcerated people), in particular, were subjected to research and received treatment, but also provided health labor that put them at risk while powering the sanitary city and nurturing its inhabitants. Crucially, however, some prisoners managed to exploit the unthinkable openness of the complex, revealing in the process that the living dead could only be buried alive for so long.

This talk is part of the Sawyer Seminar "Race, Empire, and Environments of Biomedicine." Staff assistance is provided by The Humanities Institute.
The talk will occur virtually and guests can register to join the Zoom conference ahead of the event.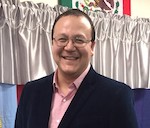 Alberto Ortiz Díaz is assistant professor of history at the University of Texas, Arlington, and currently a Larson Fellow at the Kluge Center, Library of Congress. His first book, Raising the Living Dead: Rehabilitative Corrections in Puerto Rico and the Caribbean, is forthcoming with the University of Chicago Press in March 2023.