Events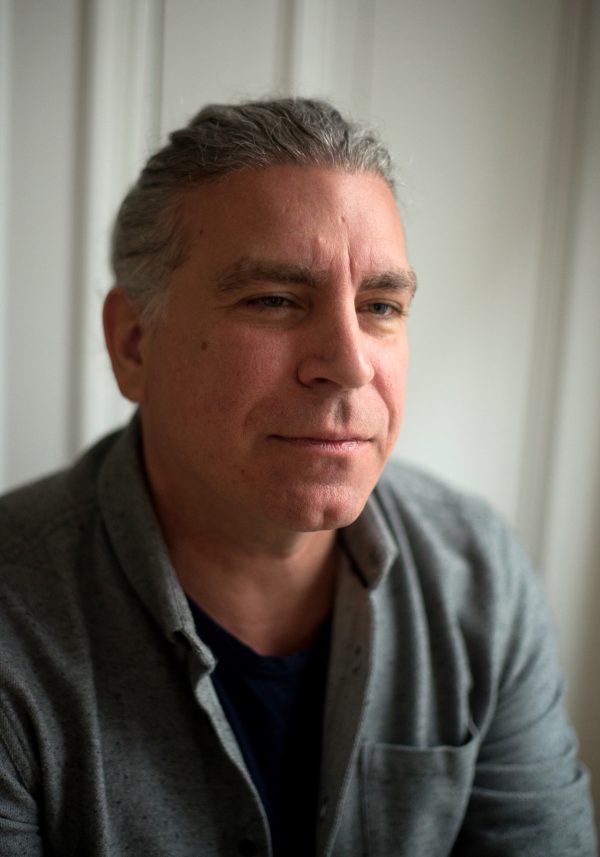 Dr. Angus Forbes: "Immersive Interpretation – Exploring Data in Virtual Reality"
February 20, 2018 @ 12:00 pm

-

1:30 pm

| Digital Scholarship Commons, McHenry Library

Free
Share
Event Photos:

If you have trouble viewing above images, you may view this album directly on Flickr.
Immersive Interpretation: Exploring Data in Virtual Reality
Angus Forbes (UCSC, Computational Media)
Forbes will discuss the opportunities for exploring and analyzing data using contemporary display technologies, such as interactive video walls, ambisonic theaters, and virtual reality headsets. I present a range of projects that examine novel ways of representing scientific and cultural datasets, including an interactive art installation that explores connections between photographic images and literary themes in the work of Gabriel Garcia Marquez' One Hundred Years of Solitude, dynamic visualizations of the human brain connectome and protein interaction networks, and an outdoor museum exhibition that superimposes historical photographs onto relevant architectural features. By taking advantage of the new forms of representation and interaction that these technologies make possible, we can provide useful interpretations of and new perspectives into the complex systems that that govern, or perhaps define, contemporary life.
Dr. Angus Forbes is an assistant professor in the Computational Media department at University of California, Santa Cruz, where he directs the UCSC Creative Coding lab. His research investigates new forms of visualizing and interacting with complex scientific information; his computational artwork has been featured at museums, galleries, and festivals throughout the world. Angus was the general chair of the IEEE VIS Arts Program from 2013 through 2017, and will serve as the art papers chair for ACM SIGGRAPH 2018.
Click here for any additional information about Angus's research and artwork.