Events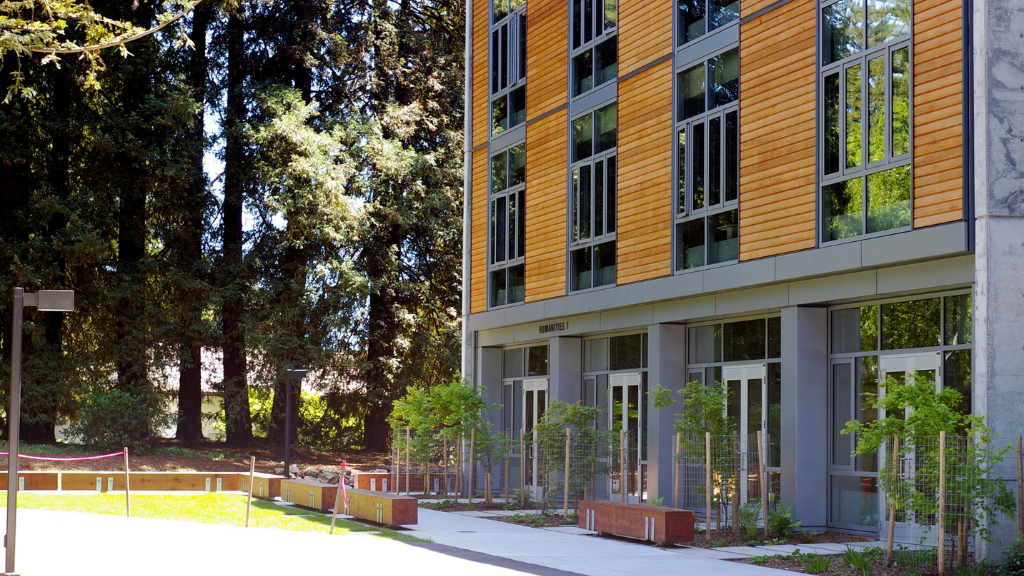 Brendan Regan – The Effect of Short-Term Study Abroad on the Production and Perception of Language- and Dialect-Specific Sounds by L2 and Heritage Spanish Speakers
October 10, 2022 @ 4:00 pm

| Humanities 1, Room 210
Share
There is a growing interest in examining the effect of study abroad on language acquisition. However, compared to other linguistic domains, there is a lack of studies that examine phonetic acquisition in the study abroad (henceforth SA) context. Of the previous studies that have examined phonetic acquisition in the SA context, the role of linguistic proficiency and bilingualism type (L2, heritage) remains understudied. Building on previous studies, this talk addresses these gaps by examining how phonetic production and perception change during a short-term SA program in Sevilla, Spain based on bilingualism type (L2 or heritage Spanish speakers) and linguistic proficiency (advanced, intermediate). The first study, examines the production of language-specific [ð] and dialect-specific [∅] allophones of intervocalic /d/ by 40 speakers. The results found that those with higher proficiency (heritage and L2) with favorable attitudes towards the local variety demonstrated more gradient language-specific allophonic change overtime, while only one L2-advanced speaker produced dialect-specific allophones. The second study, with 57 listeners, examines the perception of Andalusian (dialect-specific) post-consonant aspiration of word-internal /sp, st, sk/ (i.e., pasta [ˈpa.t h a]) using a binary forced-choice identification task (i.e., pata-pasta) in which stimuli varied on a 7-step VOT continuum. The results found that L2 and heritage Spanish listeners only showed a change in perception over time with /s.t/ realizations, suggesting that [t h ] is more phonetically salient than [p h ] and [k h ]. There were no significant differences for proficiency level nor bilingualism type. Thus, proficiency and bilingual type may be better predictors for phonetic production than perception in the SA context.
This event is presented by the Department of Languages and Applied Linguistics.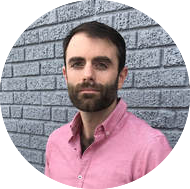 Dr. Brendan Regan is assistant professor of Hispanic Linguistics at Texas Tech University and the Director of the Texas Tech Sociolinguistics and Bilingualism Research Lab. His research focuses on sociophonetic production and perception to better understand language variation, change, and acquisition as well as the social meaning of linguistic variation.