Intimate States: Family, Domestic Space, and the State
April 7 @ 9:00 am - 5:00 pm
Humanities 1, Room 210 | Free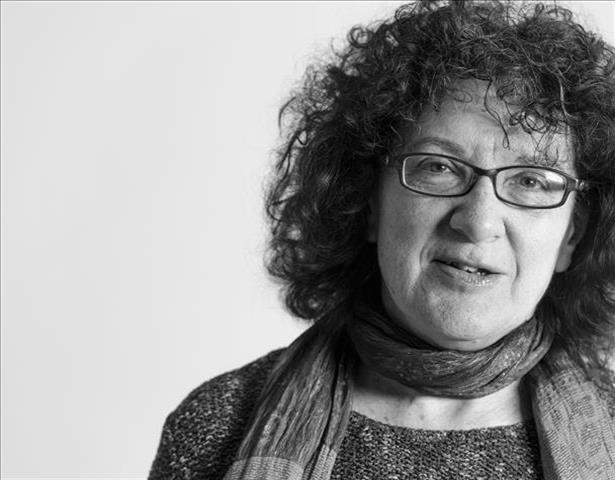 Center for World History presents:
"The Household, the State, and 'Economic Development Strategies' in Europe and China Around 1800."
Mary Jo Maynes
This talk will explore the comparative logics of statebuilding in China and Europe in the late-eighteenth and early-nineteenth centuries, focusing in particular the ways in which state policies had implications for the household-economy nexus. Mary Jo will discuss several dimensions of state policy having implications for household structure, and for gender and generational relations including: fiscal policy (taxation, subsidy, etc.); state-run industries; state-produced information and education (technology manuals, encyclopedias, schools, etc.); laws and regulations; and state relations with relevant social groups such as producers and merchants. She hopes to rise comparative questions for discussion about long-term historical developments that connect statebuilding processes with the economic viability of household economies.
Mary Jo Maynes is a Professor of History at the University of Minnesota. She is a historian of Modern Europe with interests in comparative and world history. Her work explores the social and cultural history of the family, gender and generational relations, class dynamics, and personal narratives. Her books include The Family: A World History (Oxford, 2012), co-authored with Ann Waltner; Telling Stories: The Use of Personal Narratives in the Social Sciences and History (Cornell, 2008), co-authored with Jennifer Pierce and Barbara Laslett and Secret Gardens, Satanic Mills: Placing Girls in European History (Indiana, 2004), co-edited with Birgitte Søland and Christina Benninghaus. She is currently a co-editor of Gender & History and co-organizer of two U of MN research collaboratives: "Narrative/Medicine" at the Institute for Advanced Study and "Subjects, Objects, Agents: Young People's Lives and Livelihoods in the Global South" at the Interdisciplinary Center for the Study of Social Change.