Events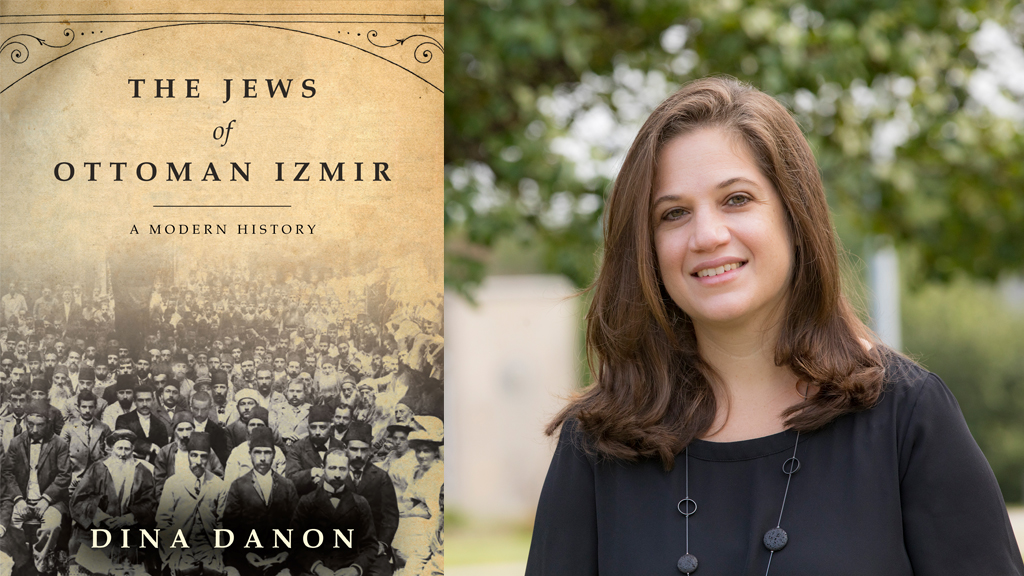 Dina Danon: Modernity in the Eastern Sephardi Diaspora – The Jews of Late Ottoman Izmir
January 21, 2021 @ 11:40 am

-

1:15 pm

| Virtual Event
Share
Dina Danon (Binghamton University) will speak in HIS 74B on her book titled The Jews of Ottoman Izmir: A Modern History (Stanford University Press, 2020). This lecture will tell the story of a long-overlooked Ottoman Jewish community in the late nineteenth and early twentieth centuries. Drawing extensively on a rich body of previously untapped Ladino archival material, the lecture will also offer a new read on Jewish modernity. Across Europe, Jews were often confronted with the notion that their religious and cultural distinctiveness was somehow incompatible with the modern age. Yet the view from Ottoman Izmir invites a different approach: what happens when Jewish difference is totally unremarkable? What happens when there is no "Jewish Question?" Through the voices of beggars on the street and mercantile elites, shoe-shiners and newspaper editors, rabbis and housewives, this lecture will underscore how it was new attitudes to poverty and social class, not Judaism, that most significantly framed this Sephardi community's encounter with the modern age.

Dina Danon is Associate Professor of Judaic Studies at Binghamton University. She holds a doctorate in History from Stanford University. She is the author of The Jews of Ottoman Izmir: A Modern History (Stanford University Press, 2020). She was recently a fellow at the Katz Center for Judaic Studies at the University of Pennsylvania, where she began work on new project on the marketplace of matchmaking, marriage, and divorce in the eastern Sephardi diaspora.
HIS 74B "Introduction to Middle Eastern and North African Jewish History, 1500-2000" surveys modern Jewish history from Morocco to Iran, 1500-2000. Studying these populations through original documents, scholarly works, and literature imparts a unique perspective on both modern Jewish history and that of the region, challenging and complementing standard narratives of each.
This course is supported by the Humanities Institute, the Center for Jewish Studies, and The Neufeld Levin Chair in Holocaust Studies.