Events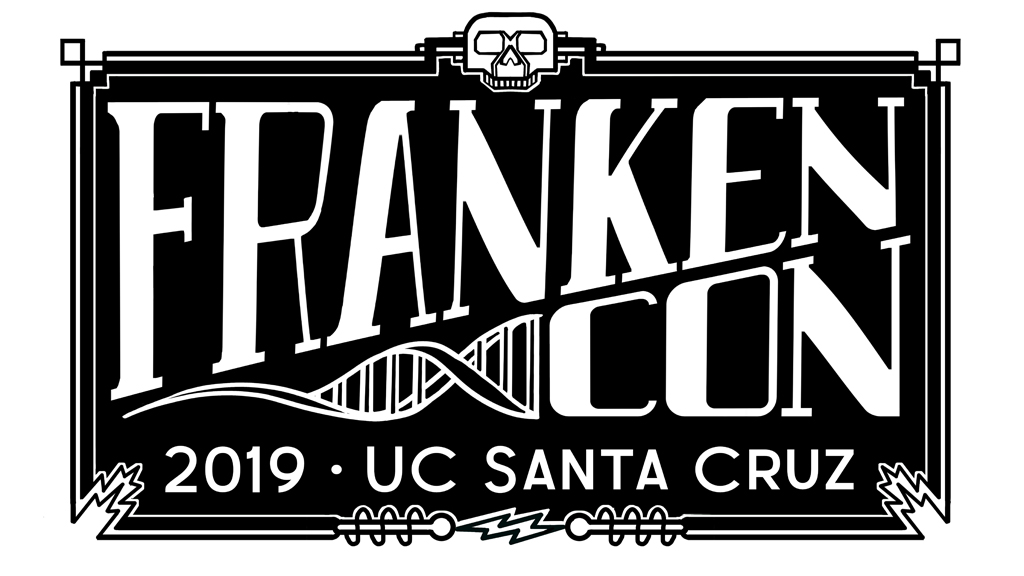 FrankenCon 2019
November 21, 2019

-

November 23, 2019

| UC Santa Cruz
Share
For over two hundred years, Mary Shelley's Frankenstein has haunted our days and chilled our dreaming nights. Celebrate and explore the enduring legacy of the world's first science-fiction horror story with FRANKENCON, a three-day conference of scientists, theorists, and artists on November 21-23, 2019 at UC Santa Cruz.
The conference is in conjunction with the Theater Arts Department production of The Frankenstein Project, a play by Kirsten Brandt.
In the centuries since Mary Shelley first penned the novel, the lore and magic of Frankenstein has molded the modern genre of science fiction. With the explosive proliferation of golems, robots, monsters of artificial intelligence and genetically-engineered dinosaurs, Frankenstein and its cultural progeny have come to dominate cultural discussions about the ethics of science, the problems of modernity, the obligations of parents and children, and the painful act of creation itself.
Free and open to the public
Full information including guest speakers, schedule, and how to attend at:
FRANKENCON.COM
Presented by the UC Santa Cruz Center for Monster Studies, The Humanities Institute and The Division of the Arts. With the support of Porter College, Crown College, The Science & Justice Research Center, The Theater Arts Department, Oakes College, and the Department of Art & Design: Games & Playable Media; and with the generosity of our friends at DNA's Comedy Lab & Experimental Theatre and Good Times Santa Cruz.