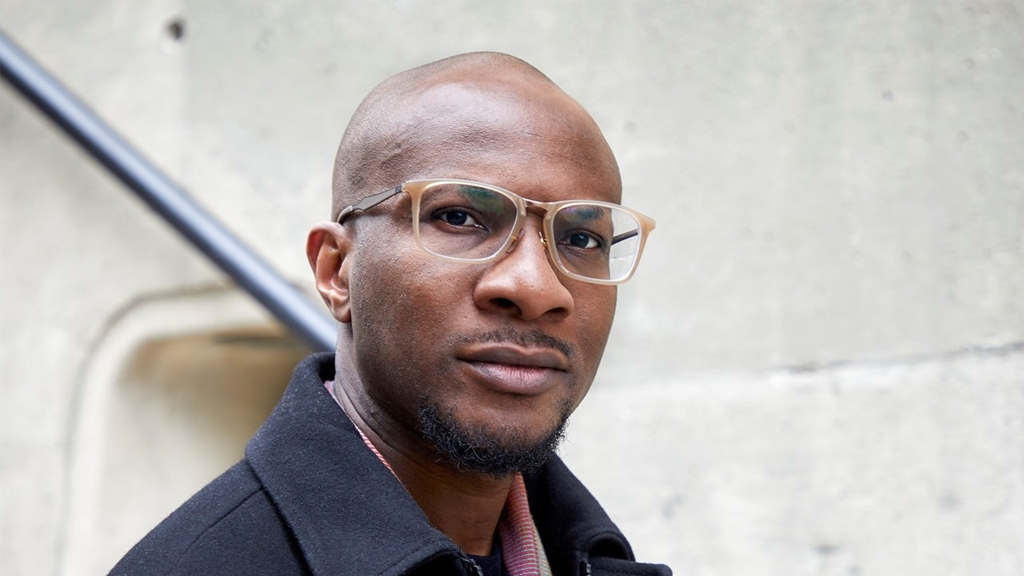 Kresge's Media and Society: Teju Cole (LOCATION/TIME CHANGED)
October 10, 2019 @ 3:00 pm

-

4:00 pm
|
We are pleased to announce that Teju Cole's talk is still happening, but due to the campus power outage, it is being moved to an earlier time and a different location. We are very sorry for the inconvenience, particularly for those who will no longer be able to attend the talk. 
If you are able, please join us at Baskin Auditorium 101 @ 3pm today for Teju Cole's talk.
Baskin Auditorium 101 is located just off of McLaughlin Drive, near the intersection of McLaughlin and Steinhart Way, and next to the Jack Baskin Building. Parking permits will not be enforced at the Core West parking lot for those who want to drive to campus to hear his talk.
---

Print
Join Kresege for the first Media and Society lecture of Fall 2019 with Teju Cole, a photographer, novelist, art historian, and the New York Times Magazine photography critic. He has recently co-authored a book on refugees and displaced people, titled Human Archipelago, and several of his recent pieces for the New York Times focus on the visual depiction of human suffering and its purpose ("A Crime Scene at the Border" and "When the Camera was a Weapon of Imperialism (and still is)"). Co-sponsored by Kresge College, the University Library, the Institute of the Arts and Sciences, The Humanities Institute, EOP, the office of Student Achievement & Equity Innovation, Porter, Merrill, and Cowell Colleges, the African American Resource and Cultural Center, Critical Race and Ethnic Studies, HAVC, and SOMeCA.
Click here for more information and to Register for the event