Events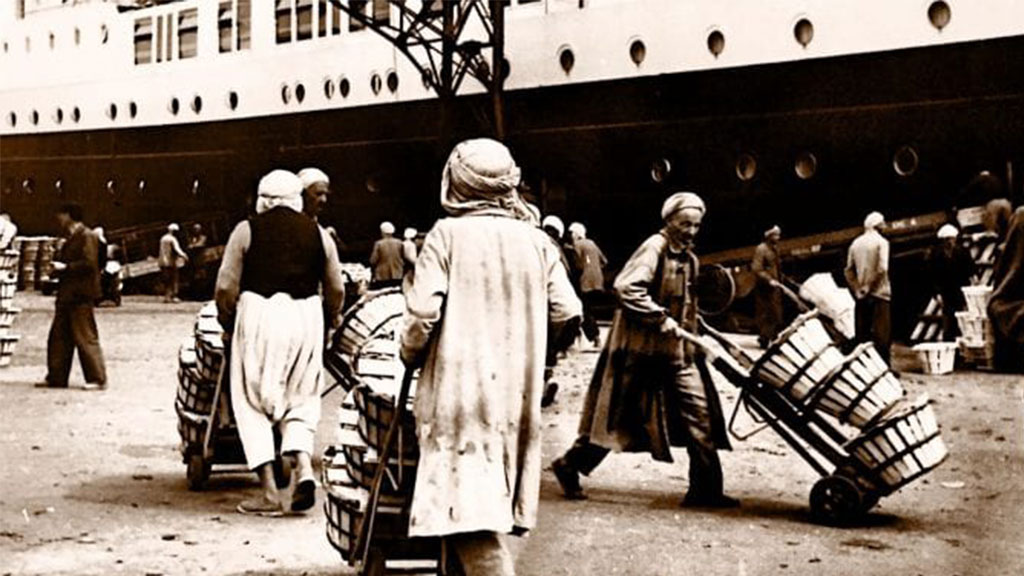 Muriam Davis: "Colonial Genealogies of Racial Neoliberalism – Governing for the Market in Algeria, 1958-1965"
December 5, 2018 @ 12:00 pm

-

1:30 pm

| Humanities 1, Room 210
Share
Prof. Davis's current work studies how French attempts to introduce a market economy during the Algerian War of Independence transformed the prevailing understandings of racial difference organized around Islam. It highlights the continuities with the post-colonial period, when Algerian socialism introduced new economic practices that were a locus for expressing revolutionary values and national identity.
Muriam Haleh Davis is an Assistant Professor of History at the University of California Santa Cruz. Her research interests focus on questions of political economy, racial classification, and post-colonial studies in Algeria. She recently co-edited an edited volume entitled North Africa and the Making of Europe: Governance, Institutions and Culture (Bloomsbury Press, 2018). Her recent articles have appeared in the Journal of European Integration History and Journal of Contemporary History.
The Center for Cultural Studies hosts a weekly Wednesday colloquium featuring work by faculty and visitors. The sessions consist of a 40-45 minute presentation followed by discussion. We gather at noon, with presentations beginning at 12:15 PM. Participants are encouraged to bring their own lunches; the Center provides coffee, tea, and cookies.
All Center for Cultural Studies events are free and open to the public. Staff assistance is provided by the Humanities Institute.