Events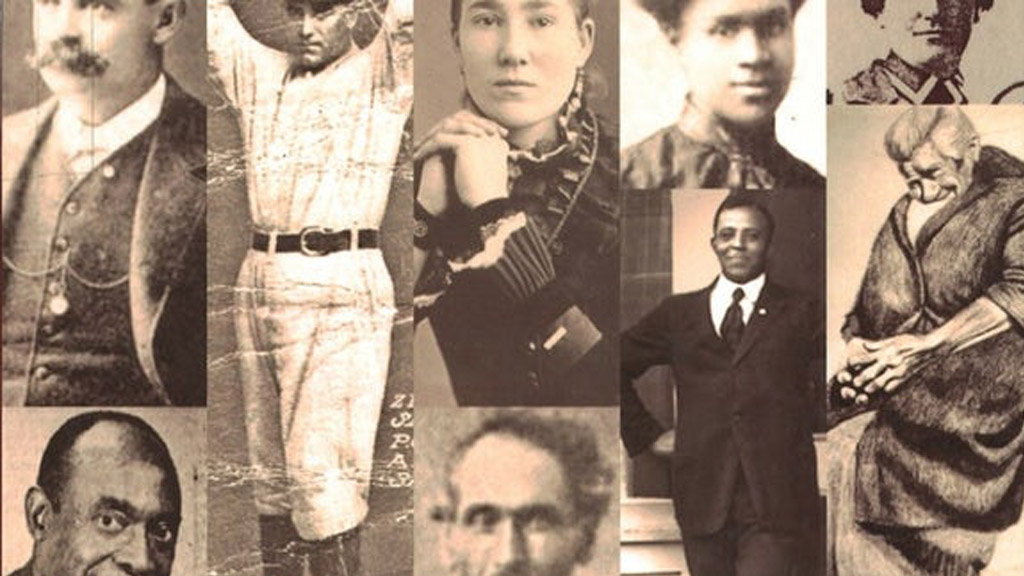 Opening today – Do You Know My Name?
September 3, 2021

| Santa Cruz Museum of Art and History
Share
Inspired by the MAH publication of the same name, uncover inspiring stories about Santa Cruz County residents from the early 20th century to the present.
Get to know the overlooked, hidden, and relatable histories of the people of Santa Cruz County from the 19th century to today. Popping-up in a breakout history pod inside our Santa Cruz County History Gallery, the exhibit will also debut online in the Winter of 2020.
Pulling from the MAH publication by the same name, Do You Know My Name?, uncover the stories of ordinary people who never made the news, never rose to fame, yet overcame adversity to find fulfillment in art, invention, or community.
Connect to the everyday histories of our community as the exhibit ushers everyone in as valuable and necessary contributors to the historical record of Santa Cruz County. Your story, like those featured in the exhibit, informs our County's history as much as the monumental, newsworthy moments.
Honoring Phil Reader, the Santa Cruz historian to whom the publication is dedicated, the exhibit will draw from the experience, materials, and expertise of local historical societies, community members, and original oral histories.