Events

Paul Gootenberg: From Teonanácatl to Miami Vice – Latin America's Contribution to World Drug Culture
October 3, 2019 @ 3:00 pm

-

5:00 pm

| Humanities 1, Room 210
Share
Long before today's entanglements with coke, meth, and weed, the Americas were a proving ground of global drug cultures. This millennium of shamanistic and Aztec psychedelics, colonial and Atlantic stimulants such as coffee and tobacco, national drug goods like tequila and coca, preceded the menacing 20th-century explosion of illicit drug trafficking, and shed light on our changing relationships to mind drugs and their commerce.
If you have trouble viewing above images, you may view this album directly on Flickr.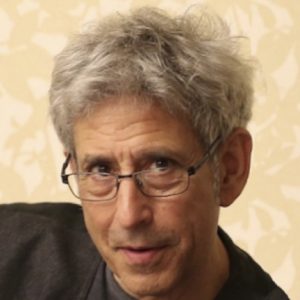 Paul Gootenberg, SUNY Distinguished Professor of History & Sociology at Stony Brook University, and Chair of History, is a Latin Americanist and commodity studies specialist and leader in the field of global drug history. He trained at the University of Chicago and Oxford. His books include Andean Cocaine: The Making of a Global Drug (UNC, 2008) and with Liliana M. Dávalos, The Origins of Cocaine: Peasant Colonization and Failed Development in the Amazon Andes (Routledge, 2018). He is General Editor of the forthcoming Oxford Handbook of Global Drug History and President-elect of the Alcohol and Drugs History Society (ADHS).
Co-sponsored by the Center for World History