Events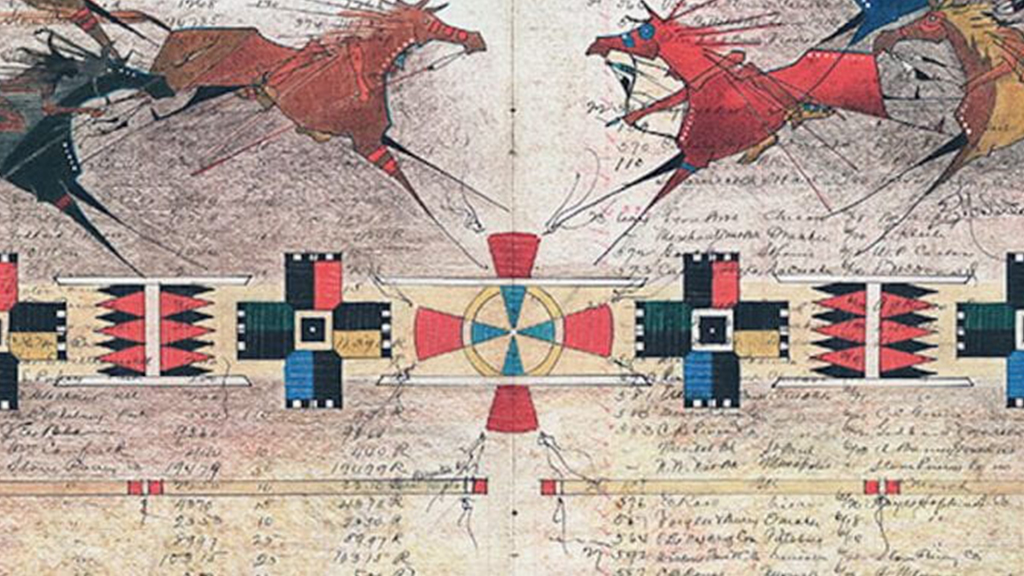 Robert Nichols – Theft is Property! Dispossession and Critical Theory
January 29, 2020 @ 12:15 pm

-

1:00 pm

| Humanities 1, Room 210
Share
In his recent publication, Theft is Property! (Duke 2020), Robert Nichols reconstructs the concept of dispossession as a means of examining how shifting configurations of law, property, race, and rights have functioned as modes of governance, both historically and in the present. Through close analysis of arguments by Indigenous scholars and activists from the nineteenth century to the present, Nichols argues that dispossession has come to name a unique recursive process whereby systematic theft is the mechanism by which property relations are generated. In so doing, this work also brings long-standing debates in anarchist, Black radical, feminist, Marxist, and postcolonial thought into direct conversation with the frequently overlooked intellectual contributions of Indigenous peoples.
Robert Nichols is an Associate Professor of Political Theory in the Department of Political Science at the University of Minnesota (Twin Cities). His areas of research specialization include contemporary European philosophy and political theory (esp. Critical Theory, Marx and Marxism, Foucault); the history of political thought (esp. pertaining to imperialism and colonialism in the 19th century); and the contemporary politics of settler colonialism and indigeneity in the Anglo-American world. Before joining the University of Minnesota, Professor Nichols was Alexander von Humboldt Faculty Research Fellow in the Department of Philosophy at the Humboldt Universität zu Berlin. He has also held academic posts at the École des Hautes Études en Sciences Sociales (France), the University of Alberta (Canada), University of Cambridge (UK), and Columbia University (USA). He is the recipient of grants and awards from the Fulbright, Humboldt, Killam, McKnight, and Trudeau Foundations, as well as from the National Endowment for the Humanities and the Social Sciences and Humanities Research Council of Canada.
---
The Center for Cultural Studies hosts a weekly Wednesday colloquium featuring work by faculty and visitors. The sessions consist of a 40-45 minute presentation followed by discussion. We gather at noon, with presentations beginning at 12:15 PM. Participants are encouraged to bring their own lunches; the Center provides coffee, tea, and cookies.
All Center for Cultural Studies events are free and open to the public. Staff assistance is provided by the Humanities Institute.