Events

Susanah Shaw Romney, "Unfree Intimacies: Gender and the Taking of Terraqueous Space at Batavia in the Seventeenth Century"
April 25, 2019 @ 4:00 pm

| Humanities 1, Room 210
Share
If you have trouble viewing above images, you may view this album directly on Flickr.
Colonization is not a one-time land grab, but rather an ongoing process of claiming space. Batavia, as the Dutch urban port city on Java in the seventeenth century was known, provides an opportunity to explore the role of gender in this unfolding process. There, the appropriation of local and regional terraqueous space relied on a simultaneous colonization of intimate space. Women of Batavia, as wives, concubines, and slaves, played an often unwilling role in the construction of empire at the intimate, local, and transoceanic scales.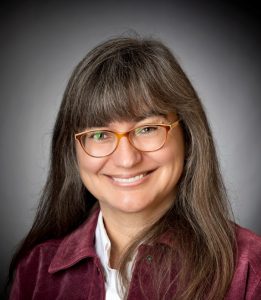 Susanah Shaw Romney, Assistant Professor, earned her Ph.D. from Cornell University, where she worked with Prof. Mary Beth Norton. Her book, New Netherland Connections, is the winner of the 2014 Book Prize from the Berkshire Conference of Women Historians, given annually to a first book published by a woman pertaining substantially to the subject of women and gender; the 2013 Jamestown Prize, given every two years by the Omohundro Institute of Early American History and Culture; and the 2013 Hendricks Prize, given annually by the New Netherland Institute. She is now at work on a new project looking at gender, settlement, and land claims in the seventeenth-century Dutch empire in North America, Guyana, South Africa, and Java.