Events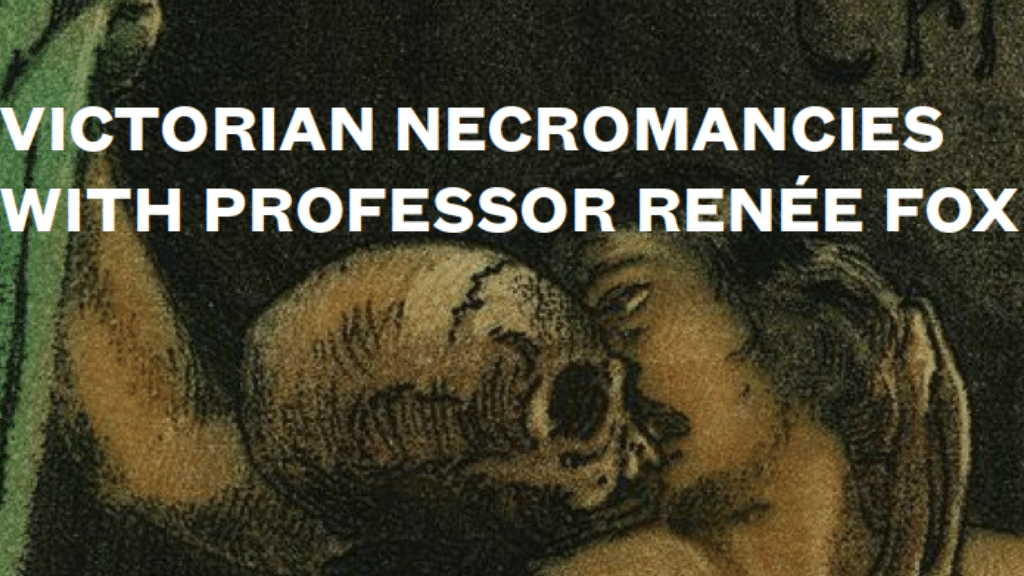 Victorian Necromancies with Professor Renée Fox – Discussion of Dracula (Chap. 17-End)
December 4, 2022 @ 2:00 pm

| Virtual Event
Share
Victorian Necromancies with Professor Renée Fox
As part of the series "Victorian Necromancies," Professor Fox will lead three sessions that offer the Friends an opportunity to explore the Victorian gothic, one of her favorite genres of 19th-century literature.
From Professor Fox: "The first session will be a presentation on my forthcoming book, The Necromantics: Reanimation, the Historical Imagination, and Victorian British and Irish Literature, and the second two sessions will be discussions of Bram Stoker's novel Dracula (1897). Although I don't write about Dracula very much in my book, I chose it for these sessions for a few reasons: as an Irishman living in London for much of his adult life, Stoker has always been important to my work on the intersections between Irish and British writing at the end of the 19th century, and Dracula is a deeply weird novel that I think everyone should read and talk about. I'm also really interested in adaptation (I think about it as a form of reanimation), and Dracula offers a fantastic opportunity not just to talk about the text's many adaptations across the last 125 years, but also to talk about the novel's own investments in questions of originality and reproduction."
Renée Fox is an assistant professor in the Literature Department at UC Santa Cruz, where she teaches classes in Victorian Studies, Irish Studies, the gothic, and popular culture. She is the 2022 Autumn Friends of the DickensProject Faculty Fellow.
Virtual Sessions
| | | |
| --- | --- | --- |
| Book Talk: The Necromantics: Reanimation, the Historical Imagination, and Victorian British and Irish Literature | October 2, 20222:00 PM PDT | |
| Discussion: Dracula (Beginning to Chapter 16) | November 6, 20222:00 PM PST | |
| Discussion: Dracula (Chapter 17 to End) | December 4, 20222:00 PM PST | |
More Information: https://dickens.ucsc.edu/programs/friends-faculty-fellows/victorian-necromancies.html
Registration: https://ucsc.zoom.us/meeting/register/tJUkf–hpz8rEtTZRTrhuGsHGRsIQJSVlahR