Events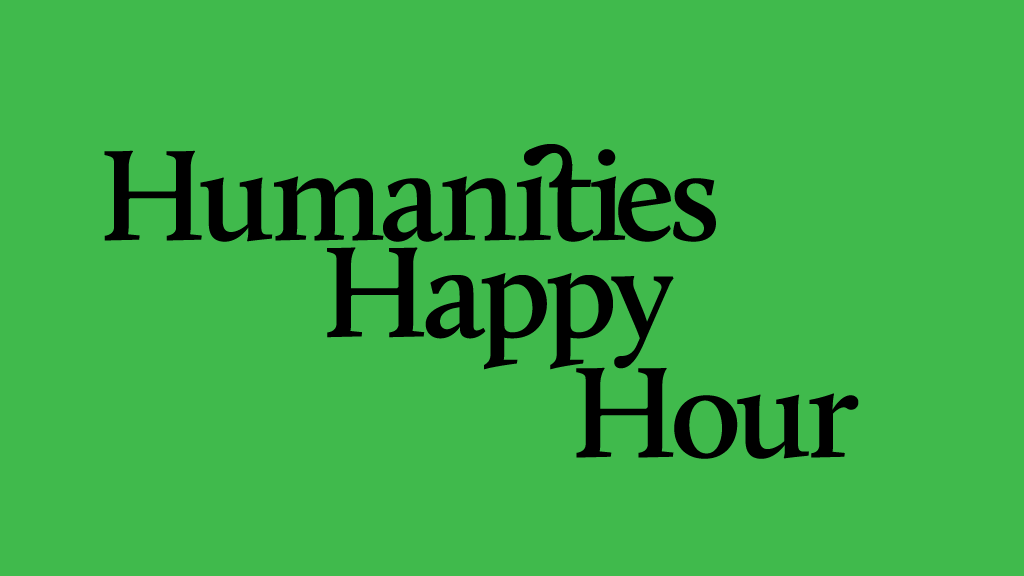 VIRTUAL: Humanities Happy Hour – Teaching and Learning in the Time of Pandemic
May 21, 2020 @ 5:30 pm

-

7:00 pm

|
Share
What has the shift to remote, online instruction nationwide revealed about teaching and learning in higher education? How can we use this crisis as an opportunity to reimagine not only the role but the practice of teaching and learning? What is at stake for the future of higher education at UC Santa Cruz and around the world, and how can we harness the Humanities to think boldly and creatively in response? In this week's Humanities Happy Hour Jody Greene, UC Santa Cruz Associate Vice Provost for Teaching and Learning, and Lois Kazakoff (Cowell, '76) will tackle these questions and more. Join us as we think through the role that the Humanities can play in imagining the future of higher education in, and beyond, a time of pandemic.

Registration required.
Jody Greene is Associate Vice Provost for Teaching and Learning and Professor of Literature at the University of California, Santa Cruz. She is also the Founding Director of UCSC's Center for Innovations in Teaching and Learning. In 2005, she published, The Trouble with Ownership: Intellectual Property and Authorial Liability in England, 1660-1730 (University of Pennsylvania Press). A new volume, Human Rights after Corporate Personhood, co-edited with Sharif Youssef, is forthcoming from the University of Toronto Press in Fall 2020. Greene has edited special issues of GLQ and Eighteenth-Century Studies, and has published articles in journals such as PMLA, Critical Inquiry, and The Eighteenth Century. Her most recent writing has appeared in Inside Higher Ed and The Chronicle of Higher Education.
Lois Kazakoff served as deputy editorial page editor of the San Francisco Chronicle for 18 years before retiring in 2019. She worked with presidents, politicians, professors and publicly-minded community members to help them craft compelling and persuasive commentary and bring their voices into the public forum. She has a bachelor's degree in French from the University of California, Santa Cruz. She earned a master's of science of journalism degree from Northwestern University. Lois currently serves on the UC Santa Cruz Humanities Dean's Advisory Council.
Questions That Matter in the Time of Pandemic is a public humanities series that brings UC Santa Cruz faculty in conversation with the campus and community to discuss topics of importance to us all during the COVID-19 health crisis. The conversations build on themes that The Humanities Institute (THI) has explored as part of Questions That Matter and other signature events. For additional discussion, we encourage you to watch the video of "Cathy Davidson: The New Education". This event was presented by THI and UCSC's Center for Innovations in Teaching and Learning (CITL) for its 2018 Annual Convocation, and features Cathy Davidson discussing her book The New Education: How to Revolutionize the University to Prepare Students for a World in Flux. Davidson's work explores how we can revolutionize our universities to help students be leaders of change, not simply subject to it. THI's interview with Cathy Davidson provides further insight into Davidson's progressive vision for the future of education. 
Questions? Contact Special Events