Events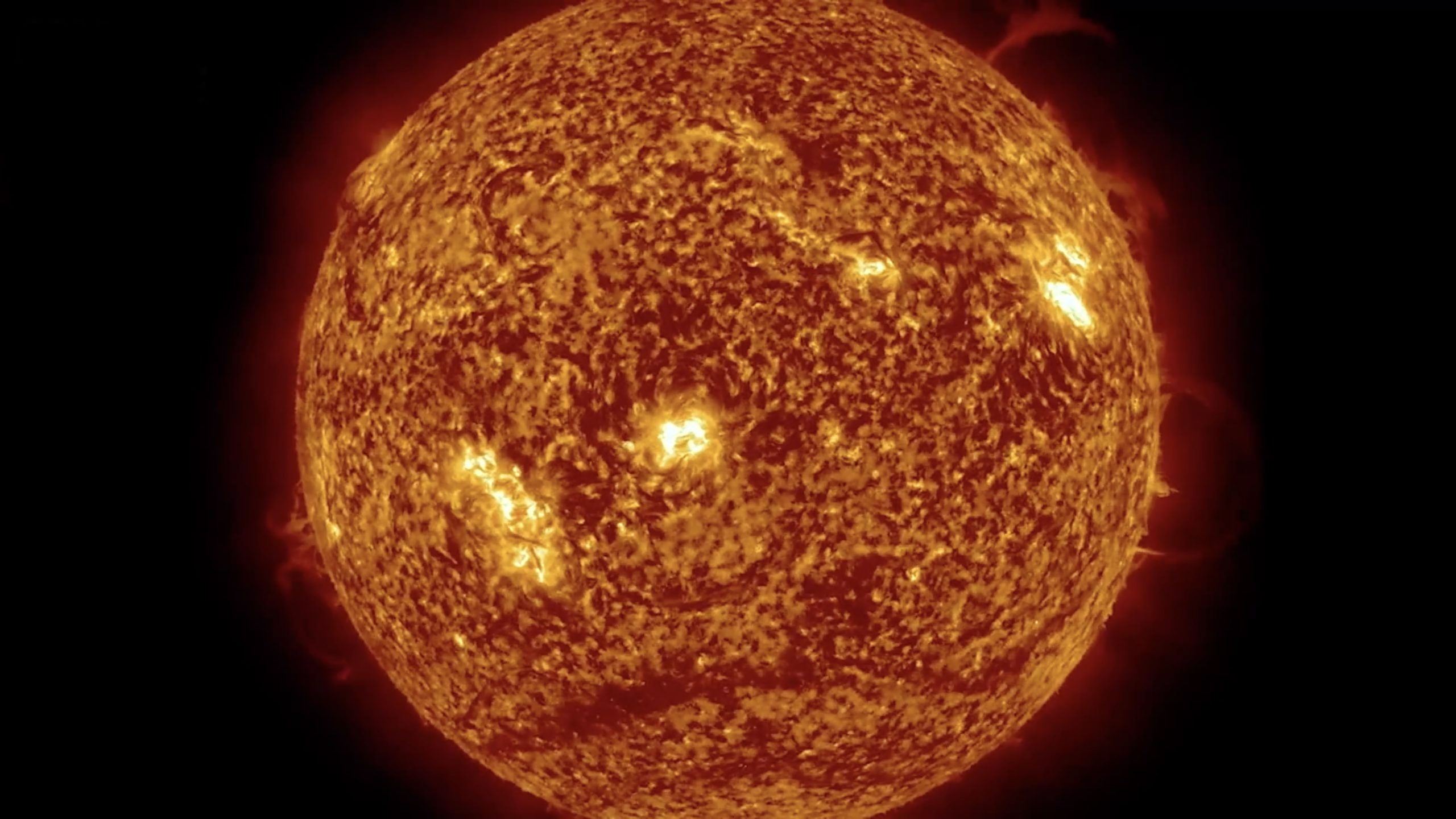 Postponed – We Are Not Aliens: Arthur Jafa, Martine Syms, and Afro-Futurism 2.0 Exhibition at the Sesnon Gallery
April 2, 2020 @ 5:00 pm

-

7:00 pm
| Mary Porter Sesnon Art Gallery
Opening Reception: Thursday, April 2, 5:00-7:00PM
Exhibition Dates: Thursday, April 2–Saturday, May 9, 2020
FREE and open to the public.
Gallery Hours: Tuesday–Saturday 12-noon to 5PM and Wednesdays until 8PM
Parking permit required (available at pay station in parking lot or from attendant, if present).
---
We Are Not Aliens: Arthur Jafa, Martine Syms, and Afro-Futurism 2.0 assembles select artistic projects that investigate emancipatory futures of justice opposed to historical and contemporary racism, socioeconomic inequality, and state violence. It centers around Arthur Jafa's startling and moving video "Love is the Message, the Message is Death," which offers a short account of anti-black police brutality as well as speculative visions of African-American emancipation, collective resistance, and poetic love. The piece includes a short passage of artist Martine Syms delivering her "Mundane Afrofuturist Manifesto" in which she states "We are not aliens"—critically distancing herself from earlier formulations of Afro-futurism and making a powerful case for its contemporary reinvention. The show will reproduce her text as an artistic wall painting and also include an hour-long KCET video that explores the inspirational ideas behind the Manifesto, which lays out visions of African-American creativity dedicated to the radical imagination of a coming world of liberation.
The exhibition forms part of Beyond the End of the World, which comprises a year-long research and exhibition project and public lecture series, directed by T. J. Demos of UCSC's Center for Creative Ecologies. The project brings leading international thinkers and cultural practitioners to UC Santa Cruz to discuss what lies beyond dystopian catastrophism, and asks how we can cultivate radical futures of social justice and ecological flourishing. Funded by the Andrew W. Mellon Foundation John E. Sawyer Seminar on the Comparative Study of Culture, and administered by UCSC's Humanities Institute. For more information visit BEYOND.UCSC.EDU
Calendar powered by The Events Calendar