Events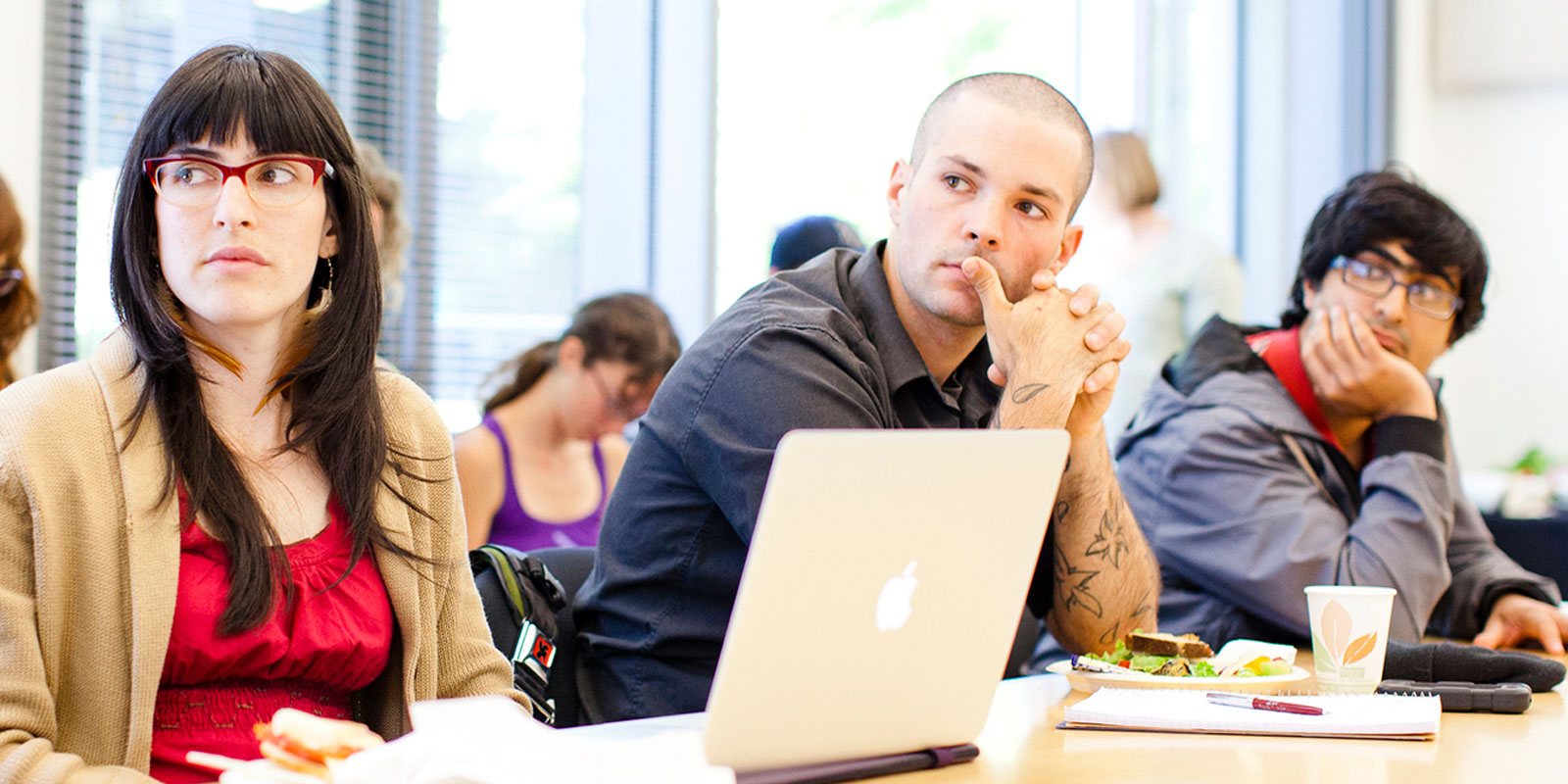 Archive as Offering – Grace L. Sanders Johnson
October 26, 2022 @ 12:15 pm

| Humanities 1, Room 210
Share
This talk names the layered applications, quotidian quality, and refusals of physical, psychological, and archival violence against Haitian women during the US occupation (1915-1934). Told alongside the story of a teenage girl's life and death, the talk ultimately considers experimental historical practices as an opportunity to intervene in the presumed teleology of Black women's lives through the practice of archival offering.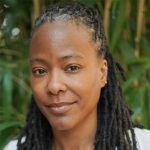 Grace L. Sanders Johnson is a historian, visual artist, and assistant professor of Africana Studies at the University of Pennsylvania. Her areas of study include modern Caribbean history, transnational feminisms, oral history, and environmental humanities. Sanders Johnson has worked with various archival projects including Concordia University's Oral History Project Histoire de Vie Haiti Group (Montreal) and was a 2020-2021 Schomburg Center for Research in Black Culture Scholars-in-Residence Fellow. Her most recent work can be found in several journals including Small Axe: A Caribbean Journal of Criticism (2022), American Anthropologist (2022), and Caribbean Review of Gender Studies (2018). She is also the author of the forthcoming book White Gloves, Black Nation: Women, Citizenship, and Political Wayfaring in Haiti (University of North Carolina Press, 2023).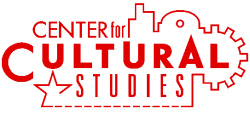 The Center for Cultural Studies hosts a weekly Wednesday colloquium featuring work by faculty and visitors. We gather at 12:00 PM, with presentations beginning at 12:15 PM.
Staff assistance is provided by The Humanities Institute.