Events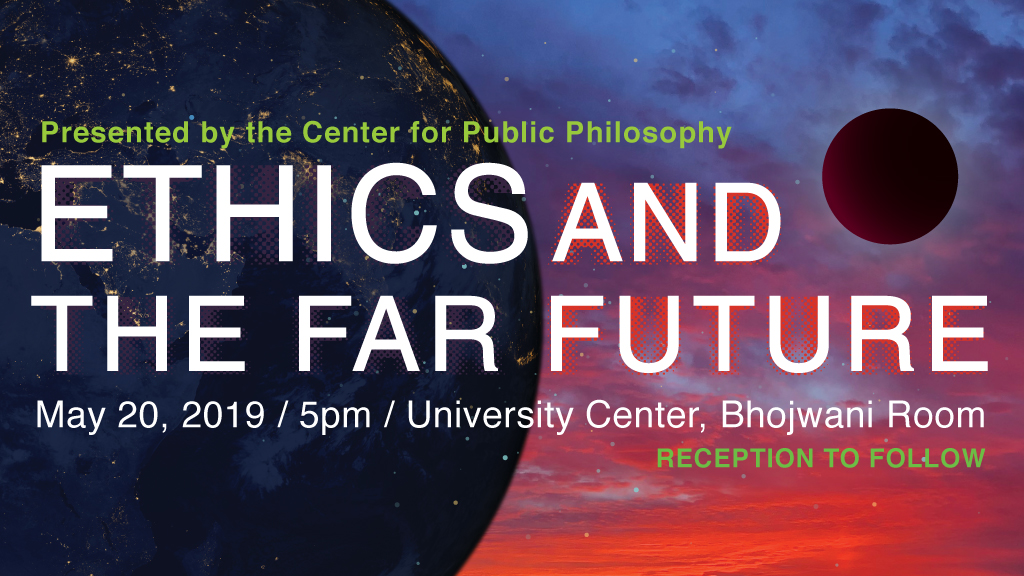 Faculty Ethics Bowl: Ethics and the Far Future
May 20, 2019

| University Center
Share
What role should thinking about the far future—1,000 years ahead and more—play in research on campus? Faculty at UC Santa Cruz have widely divergent views on this question and it's something the administration needs to decide on soon. Some say we should allocate significant resources; others say very little. This will be the focus of UC Santa Cruz's first Faculty Ethics Bowl.
But the key here is the Ethics Bowl format. Ethics Bowl is very different from traditional debate. Teams are not automatically pitted against one another, and are docked for using rhetoric, spin, aggression, and clever rationalization. Rather, teams are scored on the basis of active listening, flexibility, collaboration, and analytical rigor–critical ingredients for meaningful discussion on difficult topics.
This event is free and open to the public, no RSVP required.
Team 1:                                                                                       Team 2: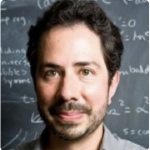 Anthony Aguirre                                                  
  Pranav Anand
Physics                                                                      Linguistics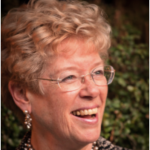 Sandra Faber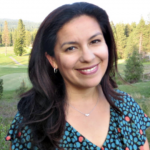 Sylvanna Falcón 
Astronomy & Astrophysics                       Latin American and Latino Studies
David Haussler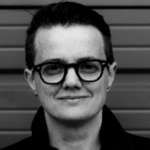 Nico Orlandi
The Genomics Institute                                         Philosophy
Led by Associate Professor of Philosophy Jon Ellis, in conjunction with the Center for Public Philosophy and The Humanities Institute.