Events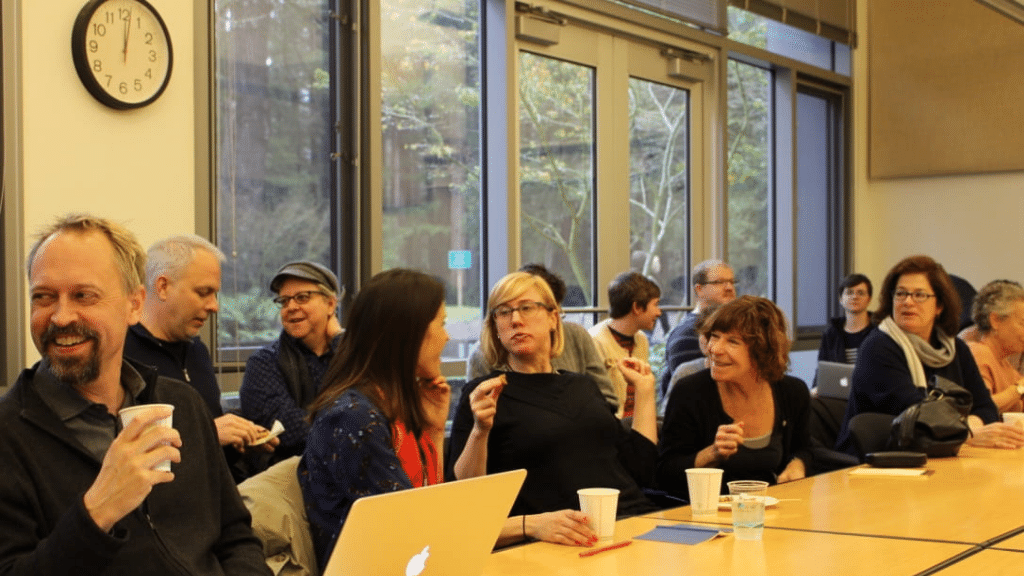 Charne Lavery – Vertical Indian Ocean: A Cultural History of the Southern Submarine
November 2, 2022 @ 12:15 pm

| Humanities 1, Room 210
Share
This talk describes a new book project, an exploration of deep sea culture centered on the Indian Ocean as an 'ocean of the south'. Drawn by the alternative histories and geography of the world of the Indian Ocean at the surface—the topic of my first book, Writing Ocean Worlds—the new book explores what possibilities exist, in this ancient and south-centered oceanic world, for apprehending, narrating and imagining what lies beneath. It aims to do so by taking as a structuring framework the ocean's five vertical zones—the sunlight, the twilight, the midnight, the abyss, and the trenches—in the context of warming planetary seas.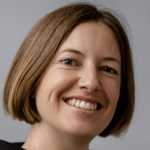 Charne Lavery is a Senior Lecturer in the Department of English at the University of Pretoria and Research Associate based at WISER, University of the Witwatersrand, South Africa. She explores ocean writing of the global South in a time of environmental change. Her first monograph, Writing Ocean Worlds: Indian Ocean Fiction in English, appeared in 2021. With Isabel Hofmeyr, she co-directs the Oceanic Humanities for the Global South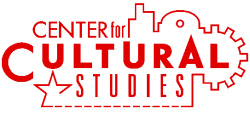 The Center for Cultural Studies hosts a weekly Wednesday colloquium featuring work by faculty and visitors. We gather at 12:00 PM, with presentations beginning at 12:15 PM.
Staff assistance is provided by The Humanities Institute.