Events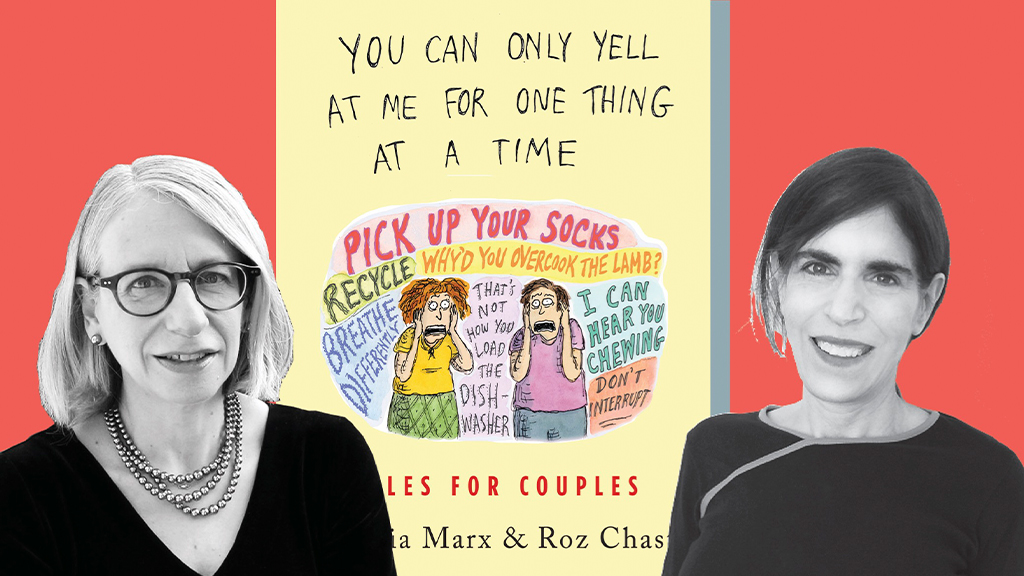 SOLD OUT: Chast and Marx – You Can Only Yell at Me for One Thing at a Time: Rules for Couples
January 22, 2020 @ 7:00 pm

-

9:00 pm

| DNA Comedy Lab
Share
Bookshop Santa Cruz welcomes the bestselling team of New Yorker illustrator Roz Chast and New Yorker contributor Patricia Marx for a presentation of their hilarious illustrated guide to love and relationships, You Can Only Yell at Me for One Thing at a Time: Rules for Couples. Everyone knows the tired, clichéd advice for a healthy relationship: Never go to bed angry. The couple that plays together, stays together. Distance makes the heart grow fonder. Sexual favors in exchange for cleaning up the cat vomit is a good and fair trade.
Okay, maybe not that last one.
The authors of Why Don't You Write My Eulogy Now So I Can Correct It share their fresh, new romance tips that will make you laugh, make you feel seen, and remind you why your relationship is better than everyone else's.
Ticket packages are $23 and include one copy of You Can Only Yell at Me for One Thing at a Time (publication: January 14th). A companion ticket (event only, no book included) is available for $7 when purchasing a ticket package. Purchase tickets at Bookshop Santa Cruz, or online.

These nuggets of advice include:
If you must breathe, don't breathe so loudly.
It is easier to stay inside and wait for the snow to melt than to fight about who should shovel.
Queen-sized beds, king-sized blankets.
And many more. You Can Only Yell at Me for One Thing at a Time is the perfect gift for your significant other, your friendly anti-Valentine's Day crusader, or anyone in your life who wants to laugh about the absurdity of love.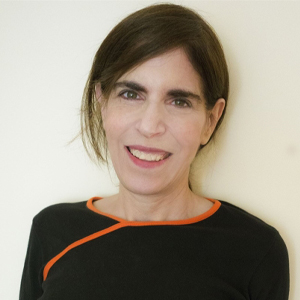 Patricia Marx has been contributing to The New Yorker since 1989. She is a former writer for "Saturday Night Live" and "Rugrats," and is the author of several books, including Let's Be Less Stupid, Him Her Him Again The End of Him, and Starting from Happy. Marx was the first woman elected to the Harvard Lampoon. She has taught at Princeton, New York University, and Stonybrook University. She is recipient of a Guggenheim Fellowship.
Roz Chast was born in Brooklyn and now lives in Connecticut. Her cartoons have appeared in countless magazines, and she is the author of many books, including The Party, After You Left. She attended Rhode Island School of Design, majoring in Painting because it seemed more artistic. However, soon after graduating, she reverted to type and began drawing cartoons once again.
Cosponsored by The Humanities Institute UC Santa Cruz.