Events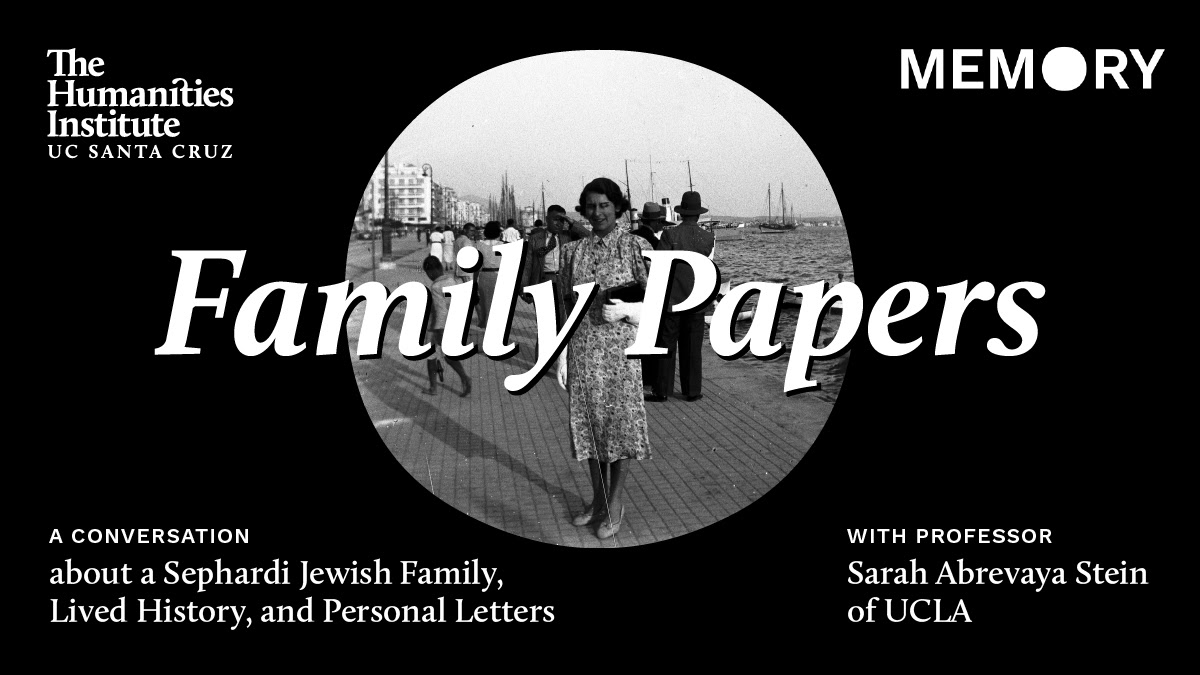 The Helen Diller Distinguished Lecture in Jewish Studies, a Conversation with Professor Sarah Abrevaya Stein
February 17, 2021 @ 5:00 pm

-

6:00 pm

| Virtual Event
Share
Join us for a conversation with Professor Sarah Abrevaya Stein and Alma Heckman as they discuss Professor Stein's book Family Papers: a Conversation about a Sephardi Jewish Family, Lived History, and Personal Letters.

Stein will discuss her recent, award winning book, Family Papers, which traces the story of the Levy family of Salonica through the arc of the 20th century and the breadth of the globe. Through this one family, across multiple generations, Stein offers a glimpse into the global history of Sephardic Jews marked by the end of empire, the Holocaust, and diaspora.
The Levys wrote to share grief and to reveal secrets, to propose marriage and to plan for divorce, to maintain connection. They wrote because they were family. And years after they frayed, Stein discovers, what remains solid is the fragile tissue that once held them together: neither blood nor belief, but papers. With meticulous research and care, Stein uses the Levys' letters to tell not only their history, but the history of Sephardic Jews in the twentieth century.
This event is a part of The Humanities Insitute's yearlong exploration of the theme Memory, we'll ask: What can a family's letters, photographs, and fragments tell us about the history of nations that don't exist and families that have migrated to many continents? What is the relationship between individual memory, collective memory, and history?
Please join us for a thought-provoking conversation about lived history, memory, and family.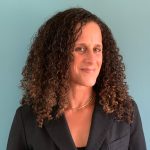 Sarah Abrevaya Stein is Professor of History, Viterbi Family Chair in Mediterranean Jewish Studies at UCLA, and Sady and Ludwig Kahn Director of UCLA's Alan D. Leve Center for Jewish Studies.  A former Guggenheim Fellow and recipient of the Sami Rohr Prize for Jewish Literature, she is the author or editor of nine books, many of them award-winning.  Stein's most recent book, Family Papers:  a Sephardic Journey Through the Twentieth Century (Farrar, Straus, and Giroux, 2019), was named a Best Book of 2019 by The Economist and Mosaic Magazine, a New York Times Editors' Choice Book, and was a National Jewish Book Award Finalist.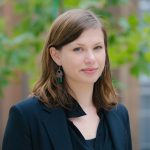 Alma Rachel Heckman is the Neufeld-Levin Chair of Holocaust Studies and an Assistant Professor of History and Jewish Studies at the University of California, Santa Cruz. She specializes in modern Jewish history of North Africa and the Middle East with an interest in citizenship, political transformations, transnationalism, and empire. Her first book is The Sultan's Communists: Moroccan Jews and the Politics of Belonging (Stanford University Press, 2021).
Presented by the Center for Jewish Studies and made possible by the Helen and Sanford Diller Family Endowment for Jewish Studies.