Events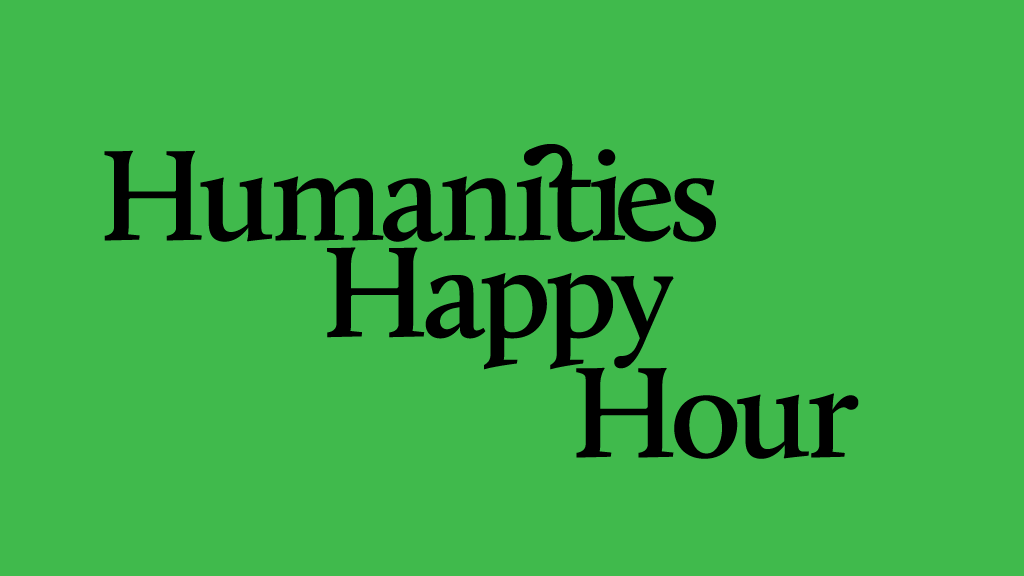 VIRTUAL: Humanities Happy Hour – Freedom & Race in the Time of Pandemic
Join us for our first virtual Humanities Happy Hour exploring Questions That Matter in the Time of Pandemic. This week will focus on "Freedom & Race" and feature Humanities Dean Tyler Stovall in conversation with associate professors Alice Yang, Christine Hong, and Noriko Aso.

What does it mean to be free in a nation on house arrest? Recent demonstrations against shelter-in-place orders have been overwhelmingly white as groups alleging an assault on liberty have trafficked in racist symbols, including swastikas and Confederate flags. Some have reacted to the current pandemic by blaming certain racial or ethnic groups. To what extent is this repeating a long history of scapegoating in times of pandemic? Meanwhile, the coronavirus is taking a disproportionate toll on black and brown communities in America in terms of infections and death. How has the public health crisis both highlighted and exacerbated racial inequalities?
The COVID-19 pandemic is illustrating critical issues surrounding freedom and race in the United States. This week's conversation will consider rampant anti-Asian racism and discrimination, glaring inequities in health outcomes for African-American and Latinx communities, and other issues of race and freedom highlighted, and, in many ways, intensified by the COVID-19 pandemic.
—
Questions That Matter in the Time of Pandemic is a public humanities series that brings UC Santa Cruz faculty in conversation with the campus and community to discuss topics of importance to us all during the COVID-19 health crisis. The conversations build on themes that The Humanities Institute (THI) has explored as part of Questions That Matter annual events. For additional discussion, we encourage you to watch the video of THI's event on Questions That Matter: Freedom and Race, in which Jennifer Gonzalez and Tyler Stovall discuss the idea that racism—and the exclusion of racial groups from society—is essential to understanding freedom in America. You can also read Dean Tyler Stovall's 2020 Questions that Matter in the Time of Pandemic written reflection as well as his 2018 interview on freedom and race.
Questions? Contact Special Events