Events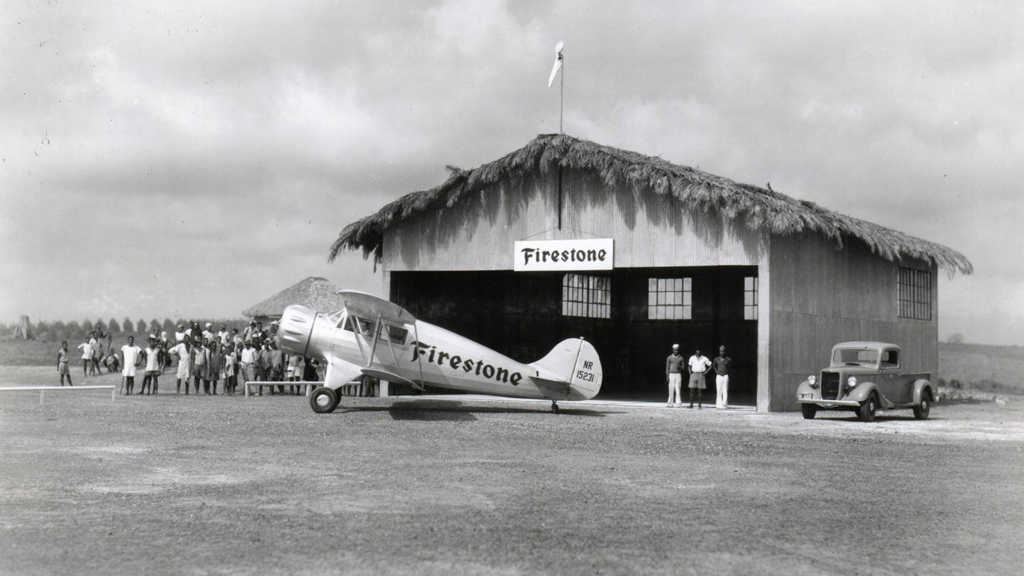 Gregg Mitman – Empire of Rubber: Scenes from Firestone's Scramble for Land and Power in Liberia
May 17, 2021 @ 12:00 pm

-

1:30 pm

| Virtual Event
Share
Thom Gentle Environmental History Lecture
Empire of Rubber: Scenes from Firestone's Scramble for Land and Power in Liberia
In the early 1920s, Americans owned 80 percent of the world's automobiles and consumed 75 percent of the world's rubber. But only one percent of the world's rubber grew under the U.S. flag, creating a bottleneck that hampered the nation's explosive economic expansion. To solve its conundrum, the Firestone Tire and Rubber Company turned to a tiny West African nation, Liberia, founded in 1847 as a free Black republic.
Empire of Rubber tells a riveting story of of ecology and disease, of commerce and science, and of racial politics and political maneuvering, as Firestone sought to transform Liberia into America's rubber empire. Drawing upon excerpts from Mitman's forthcoming book, this talk illuminates how Black activists, writers, scientists, diplomats, and businesspeople across the African diaspora rallied to support or oppose the experiment that was Firestone in Liberia. It also offers an intimate portrait of how industrial ecologies, born of racial capitalism, shaped the relationships among people, trees, chemicals, machines, and parasites on what became a Jim Crow corporate enclave on African soil.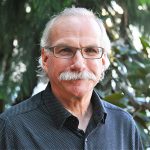 Gregg Mitman is the Vilas Research and William Coleman Professor of History, Medical History, and Environmental Studies at the University of Wisconsin-Madison. His latest book, Empire of Rubber: Firestone's Scramble for Land and Power in Liberia, will be published by The New Press in the fall of 2021.
This lecture is made possible by the generosity of Thom Gentle (Cowell '69, History), a pioneer class alumnus who established The Thom Gentle Endowment for History to support student awards in environmental history as well as lectures of distinguished speakers with an environmental emphasis. Presented by the UC Santa Cruz Center for World History.