Events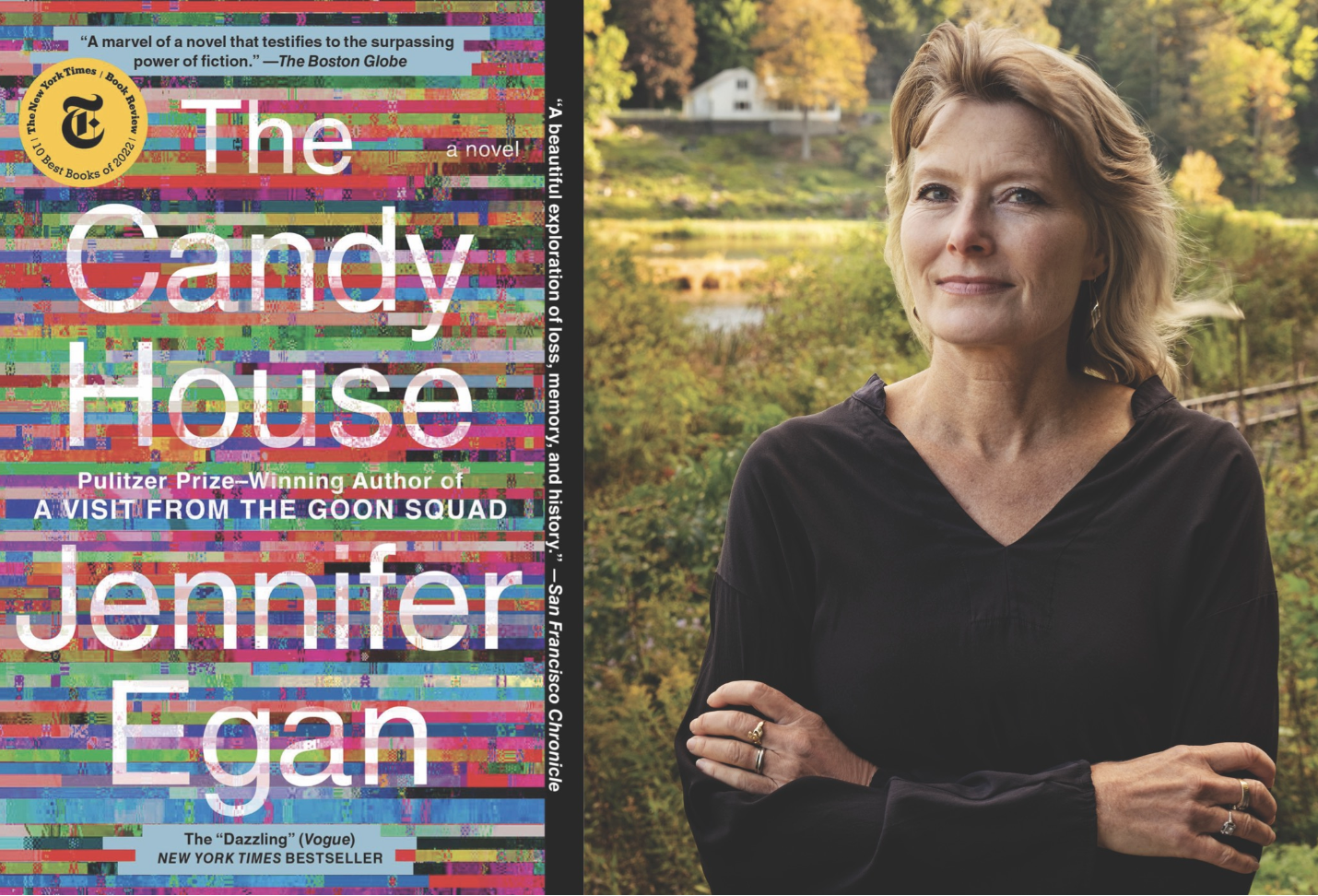 Jennifer Egan, The Candy House
March 15 @ 7:00 pm

-

8:30 pm

| Cowell Ranch Hay Barn
Share
Bookshop Santa Cruz welcomes bestselling author Jennifer Egan, one of the most celebrated writers of our time, who will discuss The Candy House (in paperback March 7th), her "inventive, effervescent" (Oprah Daily) novel about the memory and quest for authenticity and human connection.
This event will take place at the Cowell Ranch Hay Barn on the UC Santa Cruz campus, and is cosponsored by The Humanities Institute at UC Santa Cruz.
The Candy House opens with the staggeringly brilliant Bix Bouton, whose company, Mandala, is so successful that he is "one of those tech demi-gods with whom we're all on a first name basis." Bix is forty, with four kids, restless, and desperate for a new idea, when he stumbles into a conversation group, mostly Columbia professors, one of whom is experimenting with downloading or "externalizing" memory. Within a decade, Bix's new technology, "Own Your Unconscious"–which allows you access to every memory you've ever had, and to share your memories in exchange for access to the memories of others–has seduced multitudes.
In the world of Egan's spectacular imagination, there are "counters" who track and exploit desires and there are "eluders," those who understand the price of taking a bite of the Candy House. Egan introduces these characters in an astonishing array of narrative styles–from omniscient to first person plural to a duet of voices, an epistolary chapter, and a chapter of tweets. Intellectually dazzling, The Candy House is also a moving testament to the tenacity and transcendence of human longing for connection, family, privacy, and love.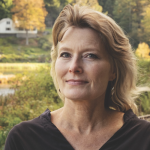 Jennifer Egan is the author of six previous books of fiction: Manhattan Beach, winner of the Andrew Carnegie Medal for Excellence in Fiction; A Visit from the Goon Squad, which won the Pulitzer Prize and the National Book Critics Circle Award; The Keep; the story collection Emerald City; Look at Me, a National Book Award Finalist; and The Invisible Circus. Her work has appeared in The New Yorker, Harper's Magazine, Granta, McSweeney's, and The New York Magazine. Her website JenniferEgan.com.
Visit https://www.bookshopsantacruz.com/jennifer-egan for more information.