Events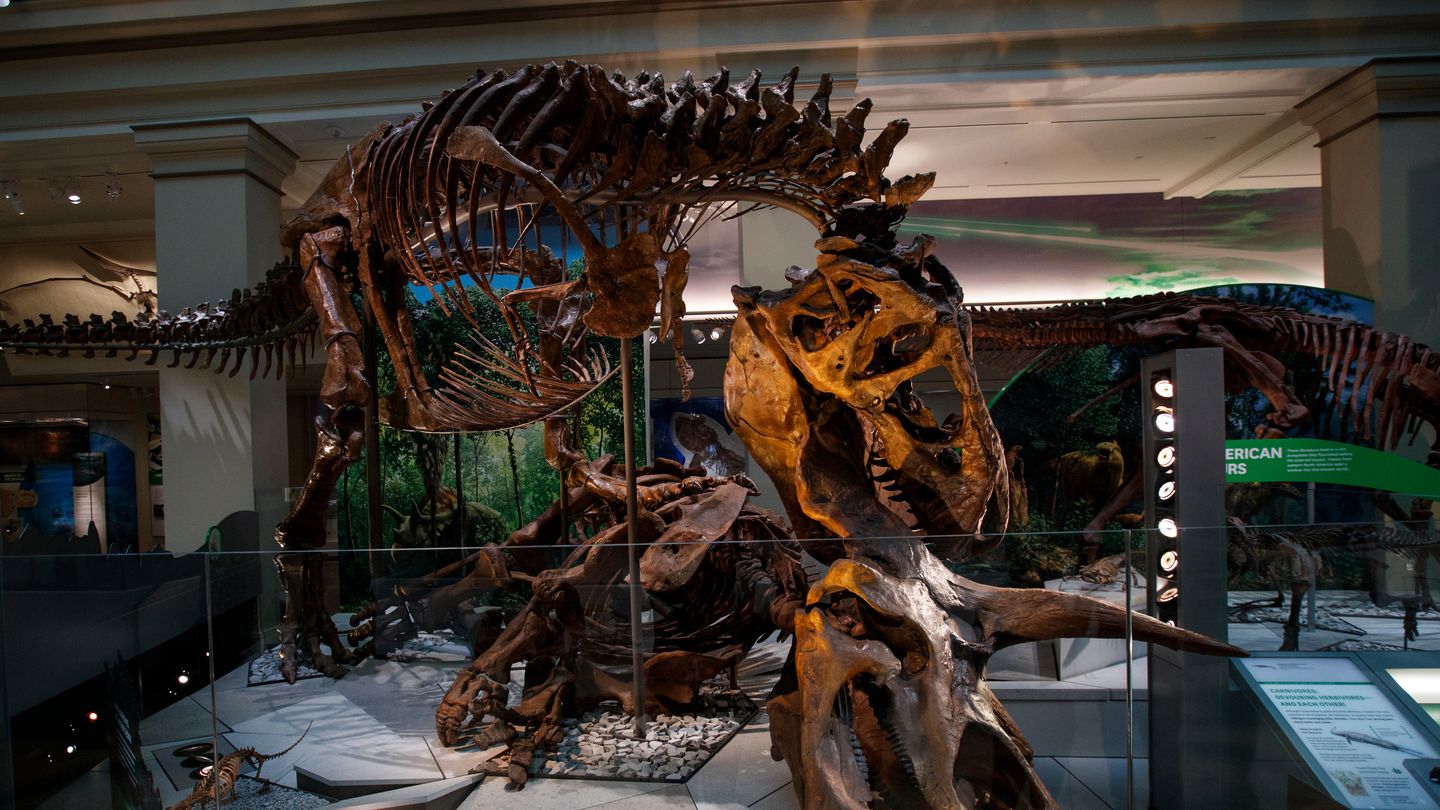 Lukas Rieppel – Locating the Central Asiatic Expedition
February 5, 2020 @ 12:15 pm

-

1:30 pm

| Humanities 1, Room 210
Share
During the 1920s, researchers from the New York natural history museum led by Roy Chapman Andrews spent nearly a decade exploring the Gobi Desert in Central Asia. But they were expelled from their base of operations in northern China when the Guomindang party created a new state in Nanjing. Whereas Chinese intellectuals accused American paleontologists of plundering their national heritage, Andrews argued that because dinosaur fossils predated the creation of China, they belonged equally to all mankind. Rieppel hopes to use the ensuing controversy to motivate a critical discussion about knowledge production in a global context.
Lukas Rieppel is a historian of science and capitalism at Brown University. He works at the intersection of the history of science and the history of capitalism, focusing especially on the life, earth, and environmental sciences in nineteenth and early twentieth century North America. His recently published book, Assembling the Dinosaur, traces how dinosaurs became a symbol of American economic might and power during the Long Gilded Age and he is starting a new project, tentatively entitled "The Ice Age: A Global History." Rieppel also co-edited a recent issue of the journal Osiris (with Eugenia Lean & William Deringer) on the theme of "Science & Capitalism: Entangled Histories," and he has written several essays about fossils, museums, and markets.
---
The Center for Cultural Studies hosts a weekly Wednesday colloquium featuring work by faculty and visitors. The sessions consist of a 40-45 minute presentation followed by discussion. We gather at noon, with presentations beginning at 12:15 PM. Participants are encouraged to bring their own lunches; the Center provides coffee, tea, and cookies.
All Center for Cultural Studies events are free and open to the public. Staff assistance is provided by the Humanities Institute.