Events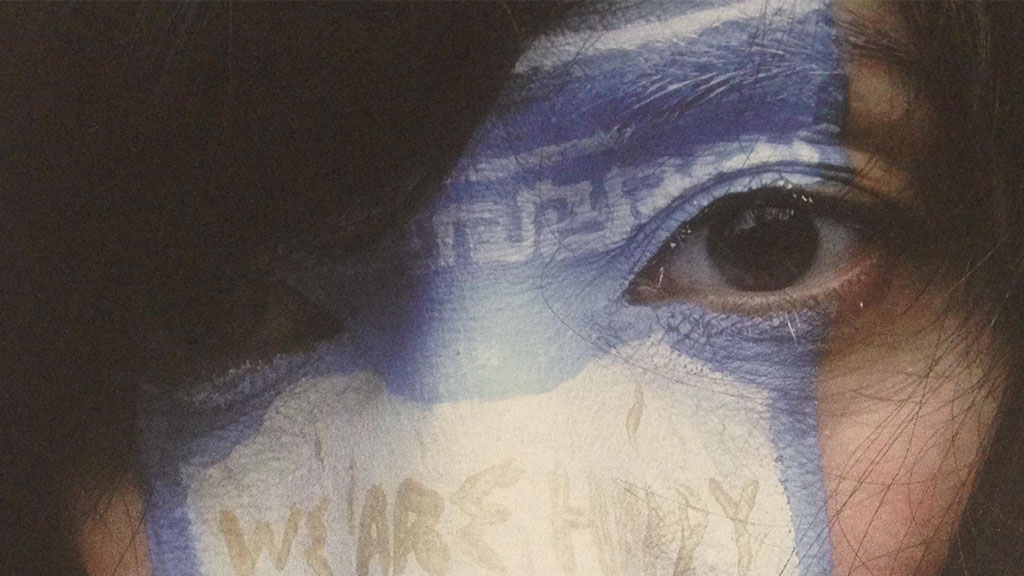 Michel Feher: "Creditworthiness – The Political Stake of a Speculative Age"
October 31, 2018 @ 12:00 pm

-

1:30 pm

| Humanities 1, Room 210
Share
Michel Feher's current research and forthcoming book, Rated Agency: Investee Politics in a Speculative Age (Zone Books, September 2018) examines the extraordinary shift in conduct and orientation generated by financialization, particularly the new political resistances and aspirations that investees draw from their rated agency.
Event Photos:
If you have trouble viewing above images, you may view this album directly on Flickr.
Michel Feher is a philosopher who has taught at the École Nationale Supérieure, Paris, and at the University of California, Berkeley, and was recently a Visiting Professor at Goldsmiths, University of London. He is the publisher and a founding editor of Zone Books, NY (in 1986) as well as the president and co-founder of Cette France-là, Paris (in 2008), a monitoring group on French immigration policy. He is the author of Powerless by Design: The Age of the International Community (2000) and, most recently, of Rated Agency: Investee Politics in a Speculative Age (2018); the co-author, with Cette France-là, of Xénophobie d'en haut: le choix d'une droite éhontée (2012) and Sans-papiers et préfets: la culture du résultat en portraits (2012) and the co-editor of Nongovernmental Politics (2007), with Gaëlle Krikorian and Yates McKee, and of Europe at a Crossroads/near Futures Online, with William Callison, Milad Odabaei and Aurélie Windels (2015).
The Center for Cultural Studies hosts a weekly Wednesday colloquium featuring work by faculty and visitors. The sessions consist of a 40-45 minute presentation followed by discussion. We gather at noon, with presentations beginning at 12:15 PM. Participants are encouraged to bring their own lunches; the Center provides coffee, tea, and cookies.
All Center for Cultural Studies events are free and open to the public. Staff assistance is provided by the Humanities Institute.