Events

Mikael Wolfe: Extreme Weather and the Mexican Revolution – Historical Reality and Perception
November 14, 2019 @ 3:00 pm

-

4:30 pm

| Humanities 1, Room 210
Share
Speaker, Mikael Wolfe, presents recently published research that combines environmental history and historical climatology to examine the relationship between extreme weather events, especially drought and frost, and the origins of the Mexican Revolution. His findings suggest that inaccurate and misleading weather reporting—what he calls "politico-environmental" coverage—by a variety of newspapers throughout the country was as important as actual climatic variability in exacerbating the economic and political crises that culminated in the 1910-11 armed insurrection. The research not only changes our understanding of the Mexican Revolution; it also helps to historicize the current study of climate change and conflict, such as in the Syrian civil war, which has a number of striking parallels to Mexico's civil war exactly one century before.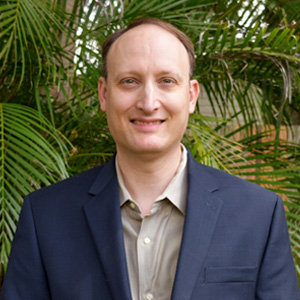 Mikael Wolfe is an environmental historian of water and climate issues in modern Latin America. He is currently Assistant Professor of History at Stanford University and the author of Watering the Revolution: An Environmental and Technological History of Agrarian Reform in Mexico (Duke University Press, 2017), which won the Elinor K. Melville Book Prize for Latin American environmental history and was short-listed for the María Elena Martínez Prize on the history of Mexico in 2018. His second book project is tentatively entitled Revolution in the Air: A Comparative Historical Climatology of the Mexican and Cuban Revolutions.
Join the Center for World History in welcoming Mikael Wolfe to UCSC for their first CWH event of the 2019-2020 academic year!