Events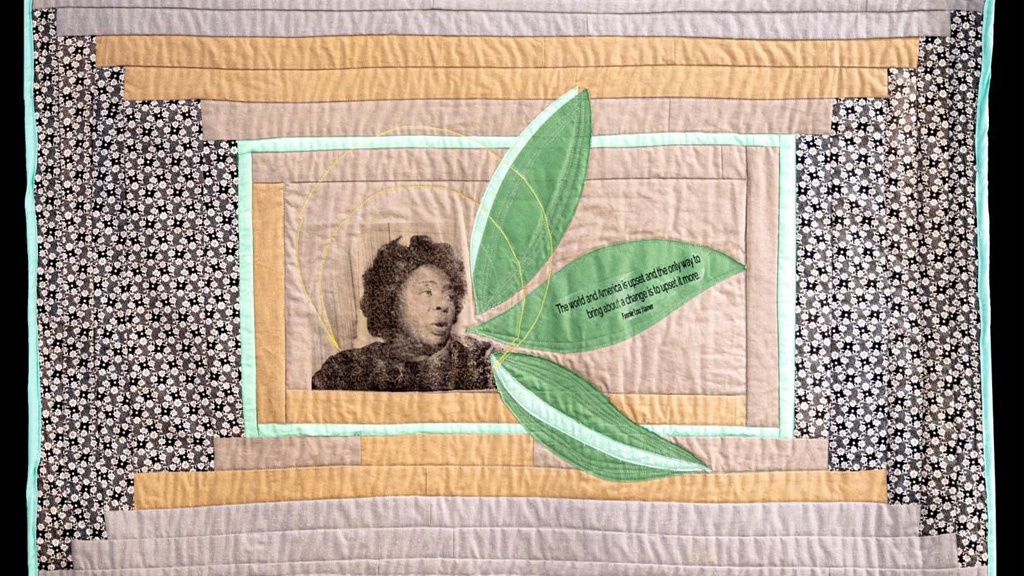 Naya Jones + Jennifer Steverson — The Art of Black Ecologies: A Virtual Studio Visit & Conversation
October 27, 2021 @ 12:00 pm

-

1:30 pm

| Virtual and In Person
Share
The concept of black ecologies underscores the undue impact of climate and environmental injustice on Black diaspora communities while lifting up "insurgent" Black ecological knowledge (Roane & Hosbey 2019). Join us for a virtual studio visit and conversation on art and black ecologies with independent scholar and artist Jennifer Steverson. Steverson uses indigo dye, textiles, and archives to highlight Black diaspora community and resilience practices created through art, craft, and agriculture. She will be in conversation with arts-based geographer Naya Jones (UCSC Sociology). This event is moderated by the UCSC Black Geographies Lab and is part of the growing Black Botany Studio.

Naya Jones (she/her/hers) is a UCSC Assistant Professor of Sociology and Core Faculty in the Global and Community Health Program. She is a geographer and cultural worker whose solo and collaborative work foregrounds Black geographies of health, ecologies, and healing in North and Latin America. She practices arts-based methods, from participatory film to ritual and botanical arts. Her current book and storytelling project focuses on African-American plant knowledge and the Great Migration. She initiated the Black Botany Studio, a research lab, to promote the study and art of black diaspora plant geographies.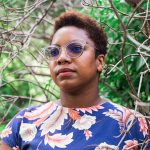 Jennifer Steverson (she/her/hers) is an independent scholar and multi media artist based in Central Texas. Her work is informed by the cultural ecologies of the African Diaspora, specifically by the way that Black people have crafted community and resilience practices through art, craft, and agriculture. She completed her undergraduate work at Eugene Lang College, a division of the New School and her masters degree in Community and Regional Planning at UT Austin. Jennifer was a Hive Collective Artist in Residence in 2019. In 2020, she completed a Texas Folklife Apprenticeship focused on quilting. She was a researcher on the Carver Museum's African American Presence exhibit which opened in February 2020. Her work has appeared in the Rootwork Journal.
The Center for Cultural Studies hosts a weekly Wednesday colloquium featuring work by faculty and visitors. We gather at 12:00 PM, with presentations beginning at 12:15 PM.
For Fall 2021, the colloquium will take a hybrid format. Attendees have the option to attend in person in Humanities 210 or to watch the presentation on zoom. Those who attend in person must adhere to the campus mask mandate for all indoor activities and must complete UCSC's symptom-check form before coming to campus. In person attendees are asked to please arrive at 12pm so that the event coordinators can verify the symptom check has been completed. To attend remotely via zoom, please RSVP in advance, and you will receive a zoom link on the morning of the colloquium. In most cases, speakers will appear remotely so that they will not have to present wearing a mask. To RSVP for the full Fall colloquium series, please use this form. If you have any questions about the colloquium, please contact Piper Milton (pmilton@ucsc.edu).
Staff assistance is provided by The Humanities Institute.