Events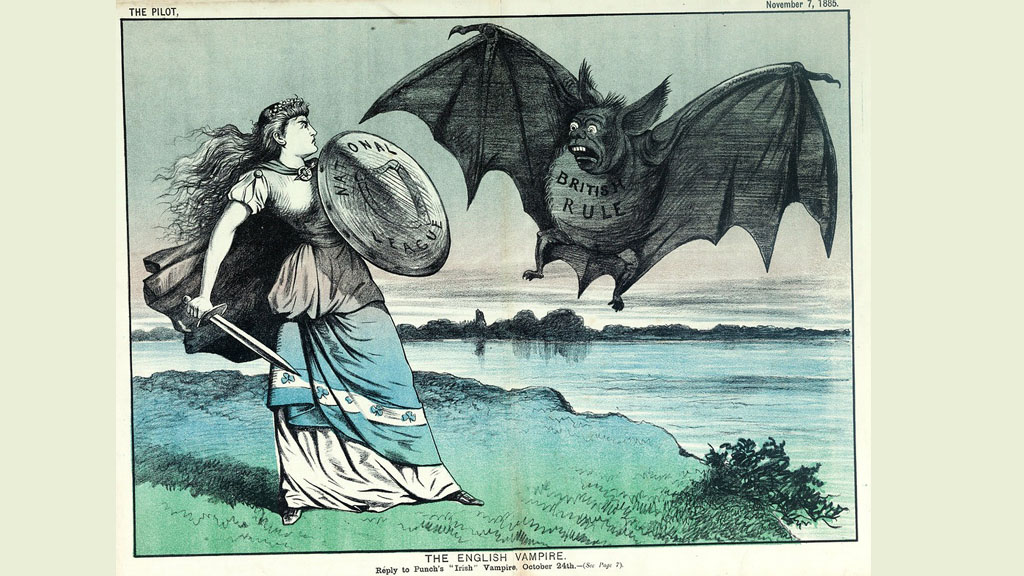 Race, Violence, and Form in Nineteenth-Century Ireland
January 9 @ 9:00 am

-

5:30 pm

| Dream Inn Santa Cruz
Share
This symposium will bring together invited speakers from the US and Ireland to examine how recent sea changes in the field of Victorian studies—particularly its embrace of critical race studies, strategic presentism, and new formalism—create space to rethink both Ireland's place in 19th-century British literary studies and the pressures Irish literature and its contemporary reverberations exert on the field's forms of expansion. The presentations will all assert the need to resituate Ireland within the networks of aesthetic innovation, economic experimentation, and identity politics that circulated freely between England, Ireland, and America in the 19th century. Yet this re-contextualization necessarily moves in both directions, showing not only how our understanding of Irish literature and culture changes when we consider it as part of a larger constellation of Victorian phenomena, but also how our understanding of Victorian culture changes when we must accommodate Ireland as an integral part of its intellectual networks. In the interest of recent calls to unsettle the geographical, racial, and periodized confines of what constitutes "Victorian," as well as to unmoor Victorian studies from its long reliance on Anglocentric historicist methodologies, this symposium challenges Ireland's long history in the colonial margins of the field, arguing instead that it plays an essential role in the expansion and revitalization of Victorian studies in the 21st century.
Full symposium schedule at: https://dickens.ucsc.edu/race-violence-form-in-19c-ireland.html
Many thanks to the UC Santa Cruz Literature Department, the Siegfried B. and Elisabeth Mignon Puknat Literary Studies Endowment, The Humanities Institute at UCSC, and the Dickens Project for sponsoring this event.