Events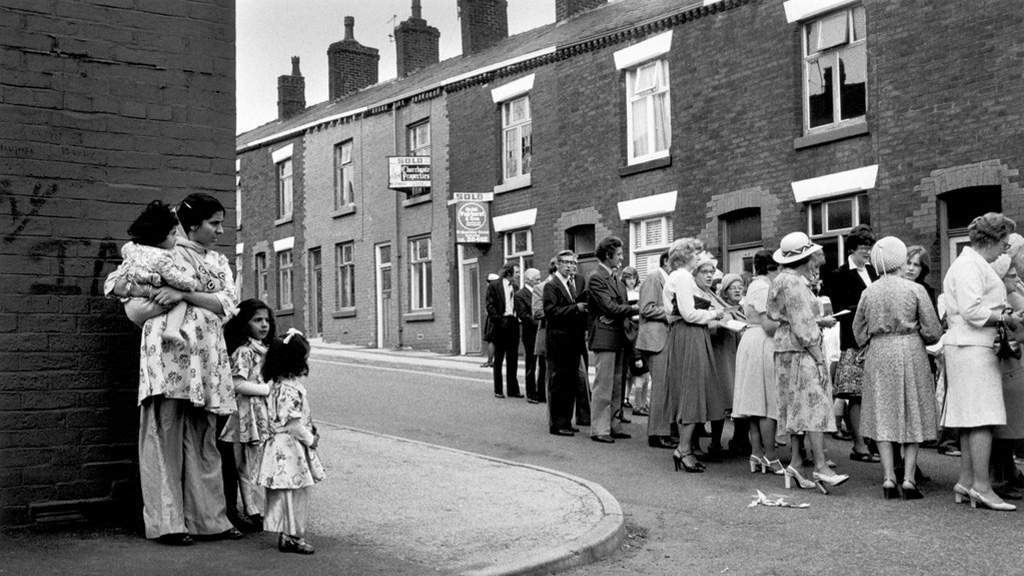 Radhika Natarajan – Post-Imperial Contractions: Asian Migration and Marriage in Deindustrializing Britain
October 20, 2021 @ 12:00 pm

-

1:30 pm

| Virtual and In Person
Share
The talk explores how Asian women became unassimilable in social work and public discourse in 1970s Britain. In the context of decolonization and deindustrialization, the Pakistani woman who worked for wages posed a threat to the stability of the white male working class. To keep the Pakistani woman at home, social workers created new forms of intervention into marriages, offered English language classes to mothers at day care centers, and extended the hand of friendship. From this perspective, multiculturalist policies created Asian women as non-workers who needed extensive social welfare intervention. In doing so, these policies reproduced the working class as male and white and the Asian woman as trapped by tradition.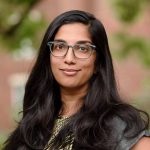 Radhika Natarajan is assistant professor of history and humanities at Reed College in Portland, OR. Her research focuses on the remaking of imperial strategies of managing difference during decolonization. Her article "Performing Multiculturalism: the Commonwealth Arts Festival of 1965" appeared in the Journal of British Studies, and she has also written essays on the transcolonial routes of community development and British social work intervention into Asian marriages. She is writing a book, Empire and the Origins of Multiculturalism, which examines encounters between British social work and migrants from the decolonizing empire during the era of the welfare state.
The Center for Cultural Studies hosts a weekly Wednesday colloquium featuring work by faculty and visitors. We gather at 12:00 PM, with presentations beginning at 12:15 PM.
For Fall 2021, the colloquium will take a hybrid format. Attendees have the option to attend in person in Humanities 210 or to watch the presentation on zoom. Those who attend in person must adhere to the campus mask mandate for all indoor activities and must complete UCSC's symptom-check form before coming to campus. In person attendees are asked to please arrive at 12pm so that the event coordinators can verify the symptom check has been completed. To attend remotely via zoom, please RSVP in advance, and you will receive a zoom link on the morning of the colloquium. In most cases, speakers will appear remotely so that they will not have to present wearing a mask. To RSVP for the full Fall colloquium series, please use this form. If you have any questions about the colloquium, please contact Piper Milton (pmilton@ucsc.edu).
Staff assistance is provided by The Humanities Institute.