Events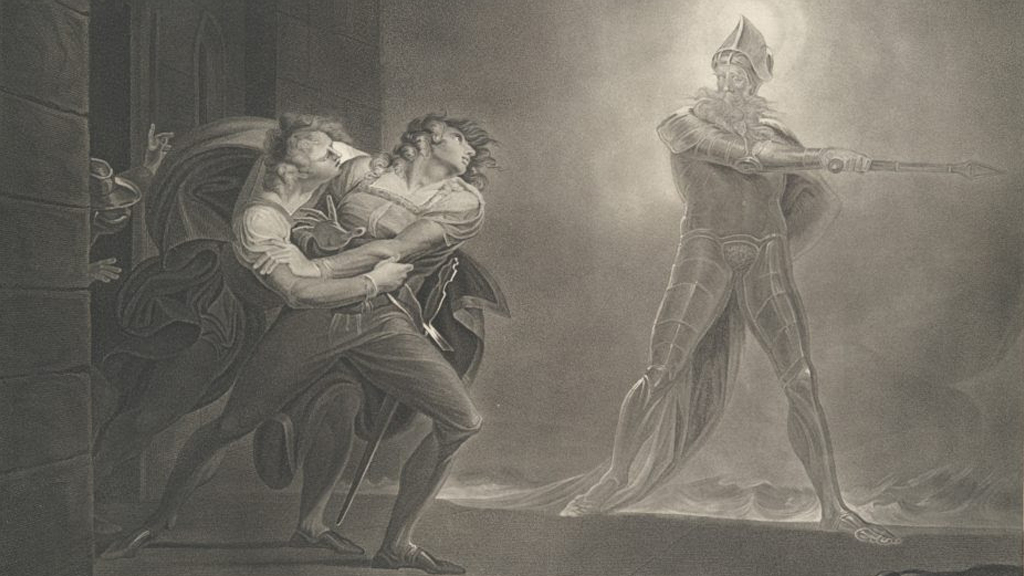 Sean Keilen: Reading Hamlet Now
December 9, 2019 @ 6:30 pm

-

8:00 pm

| Forager, San Jose
Share
Shakespeare's works are rightly famous for their lifelikeness and insights into human affairs. What can they show us about our circumstances now, in a world where truth is inscrutable, social and political institutions are in decline, and we seem to relish conflict more than peace? This lecture will explore that question in the context of Hamlet, looking specifically at the way that Shakespeare presents reading, education, and the theater as resources for self-development and setting the world right. The lecture does not assume any prior knowledge of Shakespeare, but reading or watching Hamlet beforehand will make for a livelier discussion.
If you have trouble viewing above images, you may view this album directly on Flickr.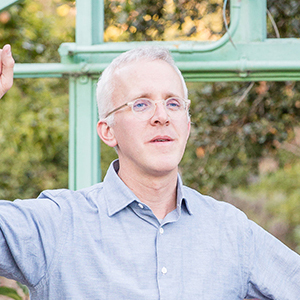 Sean Keilen is Professor of Literature and Provost of Porter College at UC Santa Cruz, where he directs Shakespeare Workshop, a research center of The Humanities Institute that uses Shakespeare's writing to bring the campus and the community together in conversation about topics of shared concern. He studies Shakespeare and the history of criticism, and is the author or editor of books and essays about early British literature and the classical tradition in England. He was educated at Williams College, Cambridge, and Stanford University.