Events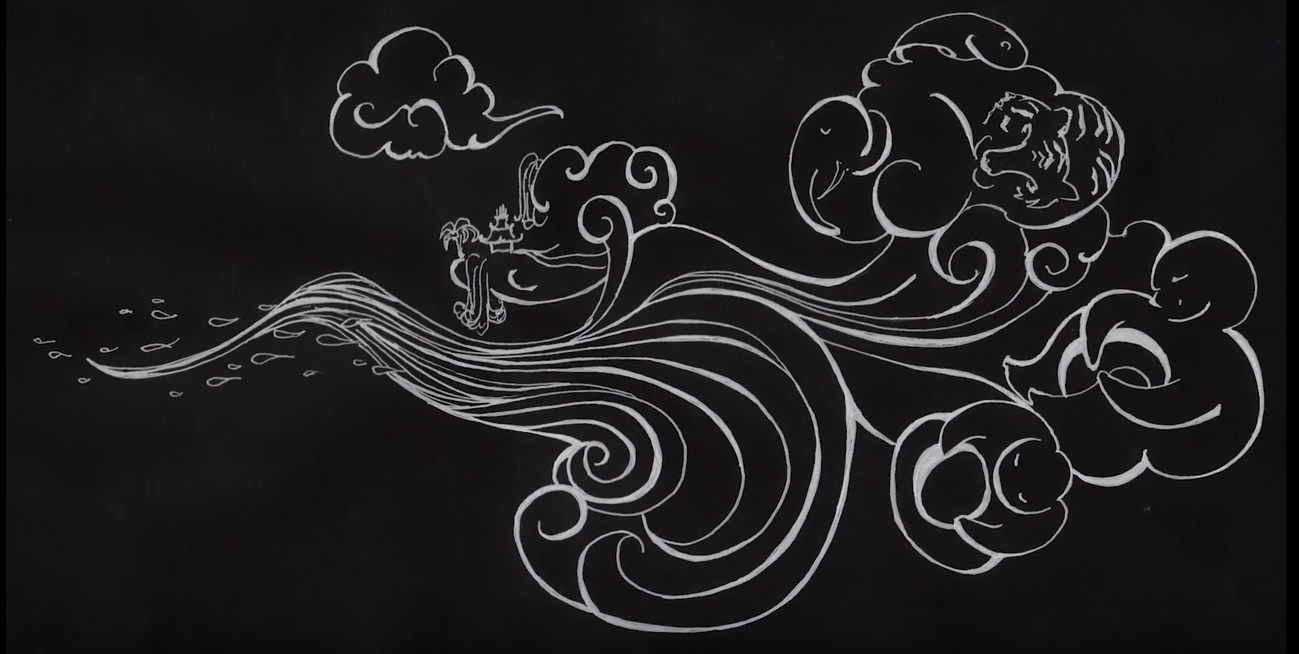 VIRTUAL: Special Session – World Without Clouds
May 20, 2020 @ 12:15 pm

-

1:30 pm

|
Share
World Without Clouds: an experimental work by Steven Gonzalez (MIT), Jia Hui Lee (MIT), Luísa Reis-Castro (MIT), Gabrielle Robbins (MIT), and Julianne Yip (Independent Scholar).
World Without Clouds is an experimental, multi-modal piece of speculative fiction filmed only with smartphone cameras. The story revolves around five anthropologists in the years 2045-50 who are trying to save clouds from going extinct. As climate change and authoritarian governments take over the Earth, these "salvage nephologists" invent an Ontology Machine to communicate with the last remaining clouds, hoping the clouds will "speak back" and offer a cloud-centered way to save clouds from dying out. The story draws inspiration from science fiction's ability to experiment and make us aware of our epistemic limitations. The creators blend storytelling and academic scholarship in a way that refuses easy categorization into individual-authored research. They ask what kinds of new (cloud) formations might appear in the future. And they flirt—critically—with possible anthropological logics that are rooted in century-long practices of ethnographic documentation and salvation.
We will start on Zoom, then watch the 30-minute film synchronously on a separate site, and then reconvene on Zoom with the creators for a discussion. Donna Haraway will kick off the conversation.
RSVP below by 10 AM on Wednesday, May 20th to receive Zoom link and password.