Events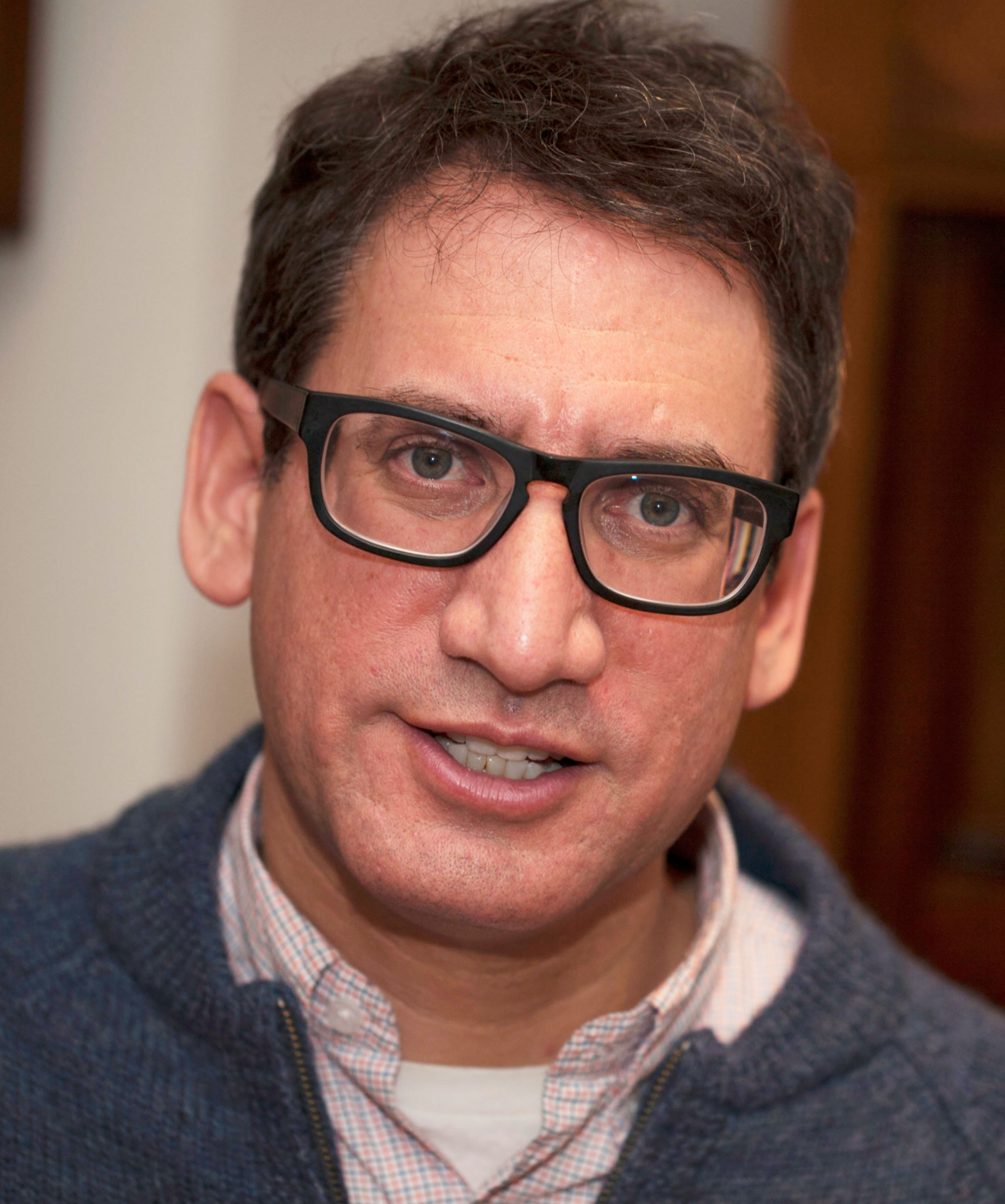 Tony Michels: "Soviet America: The Russian Revolution in Jewish Life"
April 21, 2016 @ 10:00 am

-

11:45 am

| Stevenson Fireside Lounge
Share
The Russian Revolution of 1917 radically altered American Jewish politics.  Whereas most Americans viewed the revolution as a threat to western civilization, Jews wished for the success of the Bolsheviks, who offered the only possibility of rescue from the mass slaughter carried out by anti-Communist forces.   A minority of Jews went so far as to join the American Communist Part with the hope of replicating the Russian Revolution on American soil.   Although only a minority, Communists put forward a persistently attractive alternative to the dominant model of Americanization, according to which Jews ought to integrate into a liberal, political order.   In the decades following the Russian Revolution, American Jews moved between competing poles of Communism and liberalism and, simultaneously,  between competing ideals of universalism and Jewish particularity.  All the while, Jews wrestled with the question of totalitarianism, one of the most divisive questions of the twentieth century.   What was Soviet Russia?   Was it a daring social experiment that wedded scientific planning with ideals of equality in all areas of human endeavor?  Or was the Soviet Union a vast prison system built upon ruthless repression of the working class?  Over a four decade period, from the outbreak of the Russian Revolution until the end of the Second World War, a period framed by enormous catastrophes yet animated by utopian visions of social justice, American Jews defined themselves in relation to the Soviet Union.
Tony Michels is George L. Mosse Associate Professor of American Jewish History at the University of Wisconsin-Madison. He teaches courses in American Jewish history, with a special emphasis on immigration, politics, and comparative ethnic history, as well as courses in labor history and radical political movements. His research focuses on the political and cultural history of the Jews. He is author of A Fire in Their Hearts: Yiddish Socialists in New York (2005), winner of the Salo Baron Prize from the American Academy for Jewish Research, and Jewish Radicals: A Documentary History (2012). He is currently working on a book about the relationship of American Jews to Soviet Russia between the 1920s and 1960s.
EVENT PHOTOS:

If you have trouble viewing above images, you may view this album directly on Flickr.