Events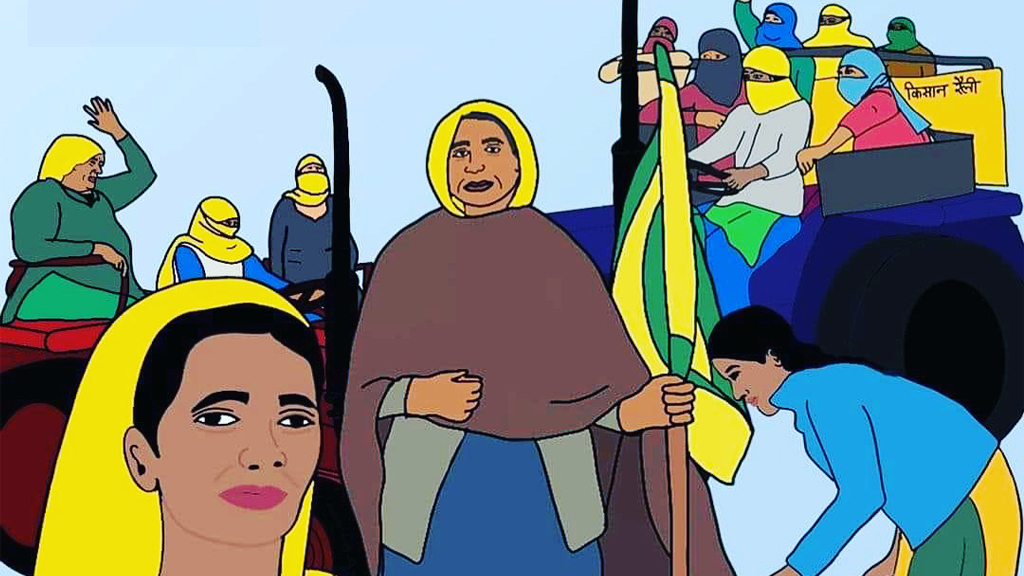 Aarti Sethi & Navyug Gill — Dissent: Farmers, Protests, India
May 19, 2021 @ 12:15 pm

-

1:30 pm

| Virtual Event
Share
The farmers protests in India have ignited a widespread resistance movement globally. Focused initially on repressive farm laws enacted by the Indian state, the protests have now expanded to include broader environmental, social and political concerns impacting the livelihood, independence and sustenance of working people. What was first seen as an agrarian protest movement has become a rallying call for much-needed debates on dissent, casteism, gender, and economic justice.

This colloquium is a joint event with the Center for South Asian Studies (CSAS). 
RSVP by 11 AM on Wednesday, May 19th; you will receive the Zoom link and password at 11:30 AM the day of the colloquium.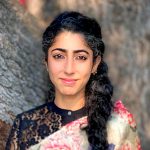 Aarthi Sethi is Assistant Professor of Anthropology at UC Berkeley. Her primary research interests are in agrarian anthropology, political-economy and the study of South Asia. She holds degrees in political science, and cinema and cultural studies, from Delhi University and Jawaharlal Nehru University, New Delhi. She received her Ph.D. in anthropology from Columbia University in 2017, and before joining Berkeley, she had postdoctoral fellowships at Harvard and Brown universities. She has previously published on, and has ongoing research and teaching interests in, urban ethnography, and cinematic, media and visual cultures.
Navyug Gill is a scholar of modern South Asia and global history. He is Assistant Professor in the Department of History at William Paterson University. He received a Ph.D. from Emory University, and a B.A. from the University of Toronto. His research explores questions of agrarian change, labor history, caste politics, postcolonial critique and global capitalism. Currently he is completing a book on the emergence of the peasant and the rule of capital in colonial Panjab. His academic and popular writings have appeared in venues such as the Journal of Asian Studies, Economic and Political Weekly, Outlook, Al Jazeera, Law and Political Economy Project, Borderlines and Trolley Times.
The Center for Cultural Studies hosts a weekly Wednesday colloquium featuring work by faculty and visitors. We gather online at 12:10 PM, with presentations beginning at 12:15 PM.
Staff assistance is provided by The Humanities Institute.
*2020-2021 colloquia will be held virtually until further notice. Attendees are encouraged to bring their own coffee, tea, and cookies to the session.