Events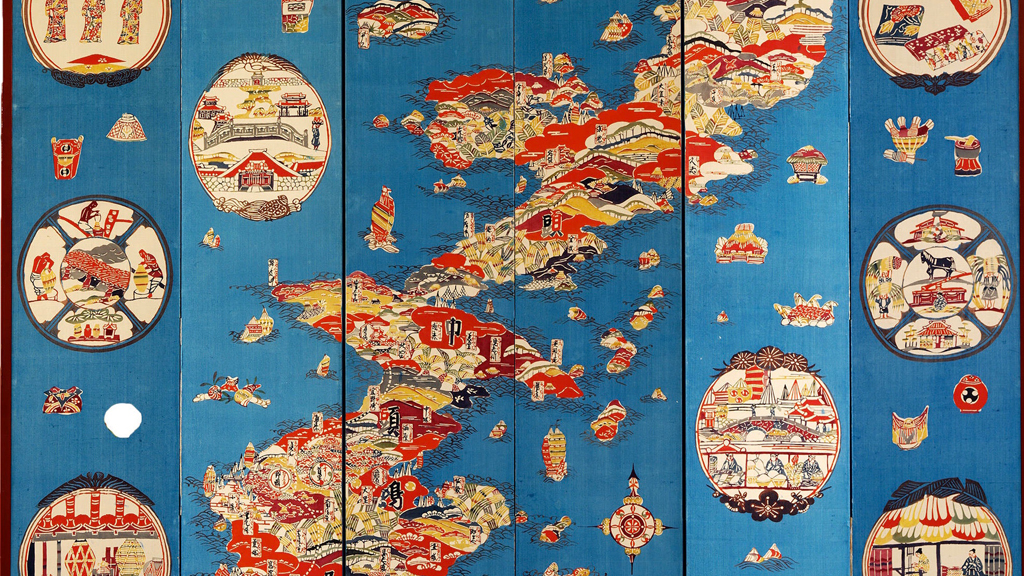 BuYun Chen – Making the Intangible Tangible: Craft, History, and the Ryukyus
November 3, 2021 @ 12:00 pm

-

1:30 pm

| Virtual and In Person
Share
How did the global and regional circulation of resources, techniques, and technologies transform local ecologies, practices, and livelihoods? Located between the East China Sea and the Pacific Ocean, the Ryukyu Kingdom (?-1879; modern-day Okinawa, Japan) was a vital entrepôt in the early modern world, facilitating the movement of goods and people between northeast Asia and southeast Asia. This talk situates craft practices and material knowledge at the center of Ryukyu history to explore the historical entanglements of materials, bodies, and skills in the making and remaking of culture.

BuYun Chen is Associate Professor of Asian history at Swarthmore College. She is the author of Empire of Style: Silk and Fashion in Tang China (University of Washington Press, 2019). Her current research explores the relationship between craft production, statecraft practices, and ecological change in the independent Ryukyu Kingdom (modern-day Okinawa, Japan) from the seventeenth to nineteenth centuries.
The Center for Cultural Studies hosts a weekly Wednesday colloquium featuring work by faculty and visitors. We gather at 12:00 PM, with presentations beginning at 12:15 PM.
For Fall 2021, the colloquium will take a hybrid format. Attendees have the option to attend in person in Humanities 210 or to watch the presentation on zoom. Those who attend in person must adhere to the campus mask mandate for all indoor activities and must complete UCSC's symptom-check form before coming to campus. In person attendees are asked to please arrive at 12pm so that the event coordinators can verify the symptom check has been completed. To attend remotely via zoom, please RSVP in advance, and you will receive a zoom link on the morning of the colloquium. In most cases, speakers will appear remotely so that they will not have to present wearing a mask. To RSVP for the full Fall colloquium series, please use this form. If you have any questions about the colloquium, please contact Piper Milton (pmilton@ucsc.edu).
Staff assistance is provided by The Humanities Institute.