Events

Isebill Gruhn, "From McCarthyism to Today: Demagoguery Then and Now"
February 8, 2022 @ 7:00 pm

| Virtual Event
Share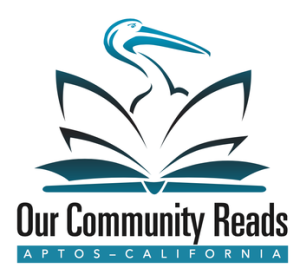 The 2022 season of Our Community Reads from the Friends of the Aptos Library is featuring a series of special events related to themes in Red Letter Days by Sarah-Jane Stratford. All events aim to create a shared experience that will increase appreciation for our community libraries and for our local bookstores; foster pride in the varied experiences that our area offers; and the enrichment –– culturally, intellectually, and emotionally –– that comes from the joy of reading!
Setting the stage for the era in which Red Letter Days takes place, Professor Emerita "Ronnie" Gruhn will describe world events during the 1950's and developments leading up to current day. She will define the various "isms"(authoritarianism, socialism, etc) that are often misused in today's political discussions and explore the similarities, if any, of the McCarthy era to today.
Professor Gruhn arrived at UC Santa Cruz in 1969 as a member of the Political Science department and an affiliate of Stevenson College. Gruhn served in diverse capacities at UC Santa Cruz over the past four decades. She twice chaired the Political Science department (1973-1975 and 1980-1981) among other accomplishments, and today is a regular lecturer for the Osher Lifelong Learner Institute.

This event is hosted by the Friends of the Aptos Library as part of their 2022 season of "Our Community Reads" and co-sponsored by The Humanities Institute.