Events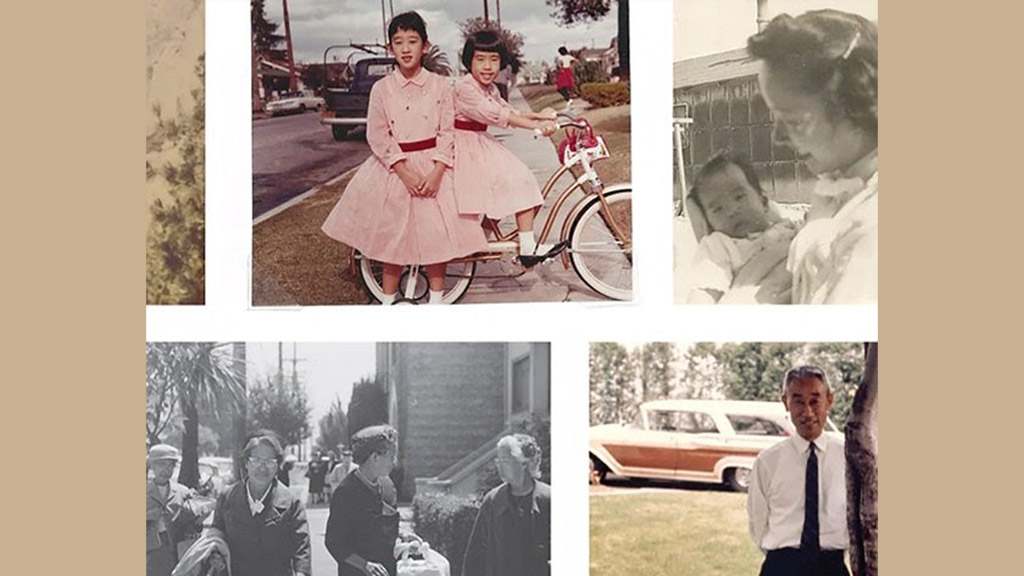 Karen Tei Yamashita Fall 2022 Emeriti Lecture – Questions 27 & 28: Loyalty and Japanese American Incarceration
November 8, 2022 @ 7:00 pm

-

8:30 pm

| Cowell Ranch Hay Barn
Share
In 1942, at the outset of World War II, President Franklin D. Roosevelt authorized the incarceration of all Japanese Americans on the West Coast. The following year, the War Relocation Authority had the task of determining the loyalty of their inmates in order to release them for productive normalized lives outside camp. A loyalty questionnaire was distributed to assess "loyalty." While many of the questions seemed innocuous, two questions in particular, 27 and 28, about willingness to serve in the US military and forswearing allegiance to the Japanese Emperor, were confusing and divisive within the incarcerated communities. The answering of these two questions created rifts within families and friends, with traumatic divisions that resonate to this day.
Complimentary event parking will be available in lots 115/116. Please follow event signage at the base of campus and a parking attendant will help assist you.
Questions? Please contact the University Events Office at specialevents@ucsc.edu.

Karen Tei Yamashita is the author of seven books, including I Hotel, finalist for the National Book Award, and most recently, Sansei and Sensibility, all published by Coffee House Press. Recipient of the Lifetime Achievement Award for Distinguished Contribution to American Letters from the National Book Foundation, the John Dos Passos Prize for Literature and a U.S. Artists' Ford Foundation Fellowship, she is professor emerita of literature and creative writing at the University of California, Santa Cruz.