Events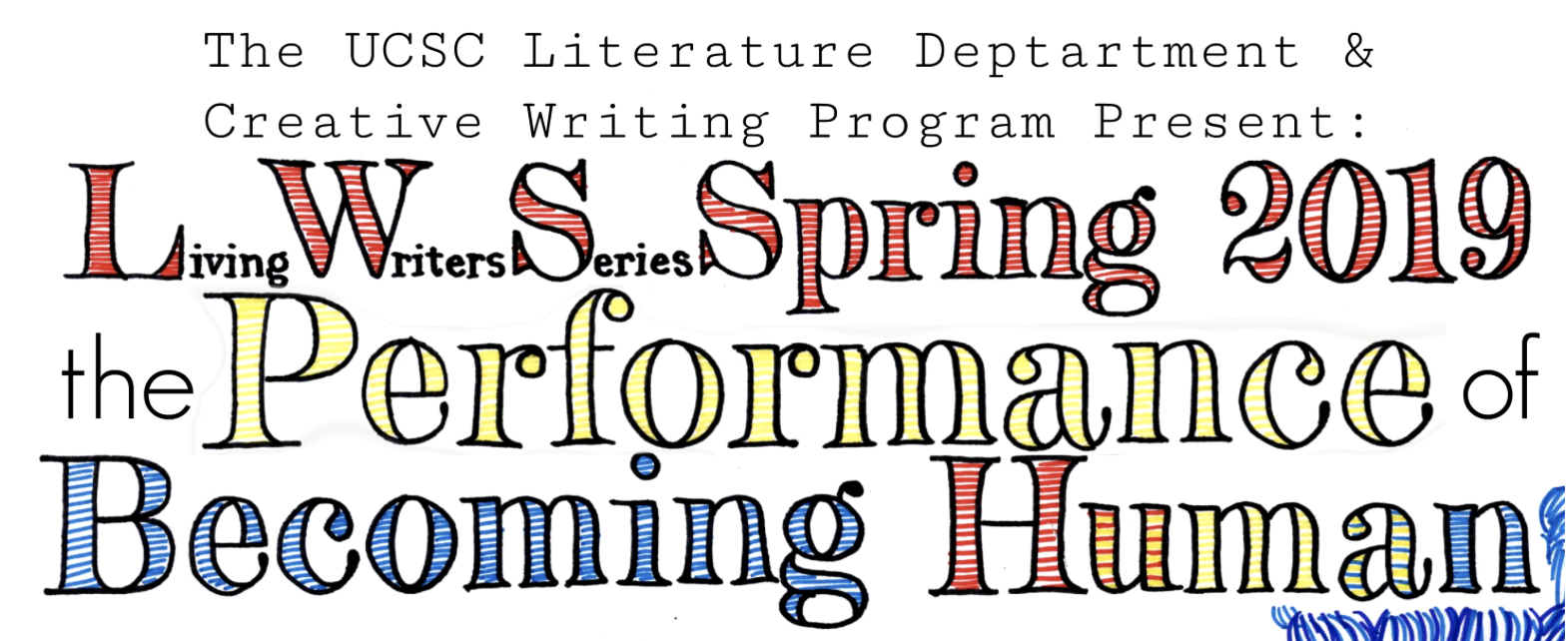 Living Writers: Brenda Shaughnessy with Ellen Bass
May 9, 2019 @ 5:30 pm

| Peace United Church
Share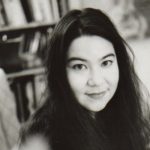 Brenda Shaughnessy earned a BA from the University of California, Santa Cruz, and an MFA from Columbia University. She is the author of Interior with Sudden Joy (1999), Human Dark with Sugar (2008), winner of the James Laughlin Award from the Academy of American Poets, Our Andromeda(2012), So Much Synth (2016), and The Octopus Museum (2019). Her work has appeared in the Yale Review, the Boston Review, McSweeney's, and Best American Poetry, among other places. Shaughnessy's work is known for its ability to twin opposites: her poems are both playful and erotic, lyrical and funny, formal and strange. Reviewing Human Dark with Sugar, poet Cate Peebles noted that "Shaughnessy draws attention to the contradiction of being made up of so many parts while appearing to be one single body." In the New Yorker, Hilton Als said of her book, Our Andromeda: "it further establishes Shaughnessy's particular genius, which is utterly poetic, but essayistic in scope, encompassing ideas about astronomy, illness, bodies, the family, 'normalcy,' home." Shaughnessy has received numerous honors and awards for her work, including fellowships from the Radcliffe Institute, where she was a Bunting Fellow, the Japan/U.S. Friendship Commission, and the Howard Foundation of Brown University. She has taught at universities including Columbia, the New School, Princeton, and New York University. Shaughnessy is currently an associate professor of English at Rutgers University-Newark.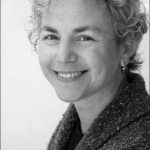 Poet and teacher Ellen Bass grew up in New Jersey. She earned an MA in creative writing from Boston University, where she studied with Anne Sexton. Bass's style is direct; she has noted, "I work to speak in a voice that is meaningful communication. Poetry is the most intimate of all writing. I want to speak from me to myself and then from me to you." Bass's collections of poetry include Mules of Love (2002), which won the Lambda Literary Award; The Human Line (2007), named a Notable Book by the San Francisco Chronicle; and Like a Beggar (2014). She helped edit the feminist poetry anthology No More Masks! An Anthology of Poems by Women (1973).
Bass has also written works of nonfiction, including, with Laura Davis, The Courage to Heal: A Guide for Women Survivors of Child Sexual Abuse (1988) and Beginning to Heal: A First Book for Men and Women Who Were Sexually Abused as Children (2003, revised edition 2008). With Kate Kaufman, she wrote Free Your Mind: The Book for Gay, Lesbian, and Bisexual Youth—and Their Allies (1996). Bass's honors and awards include a Pushcart Prize, a Pablo Neruda Prize, a Larry Levis Reading Prize, and a New Letters Literary Prize. She is a chancellor of the Academy of American Poets, and she teaches in the MFA program at Pacific University. Bass lives in Santa Cruz, California.
Co-sponsors: The Porter Hitchcock Poetry Fund, The Morton Marcus Memorial Poetry Reading, The Laurie Sain Creative Writing Endowment, Siegfried B. and Elizabeth Mignon Puknat Literary Studies Endowment, The Bay Tree Bookstore, The Humanities Institute, The American Indian Resource Center, The Asian American/Pacific Islander Resource Center, and the African American Resource and Cultural Center.