Events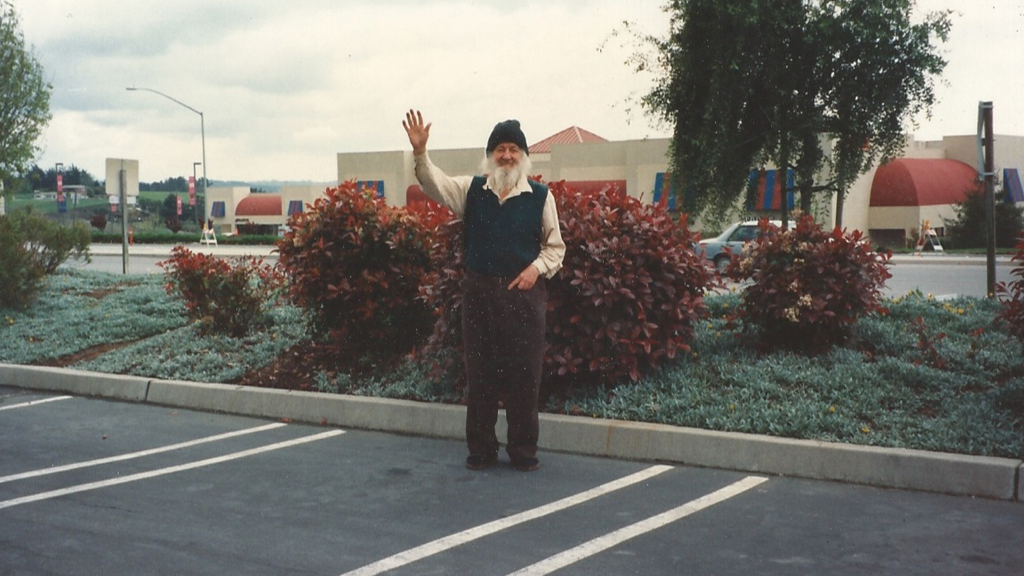 The Annual Noel Q. King Memorial Lecture with Tanya Marie Luhrmann
February 18, 2021 @ 5:00 pm

| Virtual Event
Share
Merrill College Presents The Noel Q King Memorial Lecture: Voices of God, Voices of Madness
Following Prof. Luhrmann's talk, she will be joined in conversation by award-winning author Laurie R. King.
Tanya Marie Luhrmann is the Watkins University Professor in the Stanford Anthropology Department. Her work focuses on the edge of experience: on voices, visions, the world of the supernatural and the world of psychosis. Using both ethnographic and experimental methods, she has done fieldwork on the streets of Chicago, in Chennai, Accra, and the South Bay; with evangelical Christians, Zoroastrians, and people who practice magic. She was elected to the American Academy of Arts and Sciences in 2003 and received a John Guggenheim Fellowship award in 2007; she served as a contributing opinion writer for the New York Times. When God Talks Back was named a NYT Notable Book of the Year and a Kirkus Reviews Best Book of the Year. Her new book, Our Most Troubling Madness: Case Studies in Schizophrenia Across Cultures, was published by the University of California Press in 2016.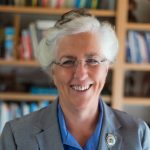 Laurie R. King is the New York Times bestselling author of 27 novels and other works, including the Mary Russell-Sherlock Holmes stories (from The Beekeeper's Apprentice, named one of the 20th century's best crime novels by the IMBA, to 2018's Island of the Mad). She has won an alphabet of prizes from Agatha to Wolfe, been chosen as guest of honor at several crime conventions, and is probably the only writer to have both an Edgar and an honorary doctorate in theology. She was inducted into the Baker Street Irregulars in 2010, as "The Red Circle."

Noel Q. King was a "founding father" of Merrill College. Born in India and educated in England, he spent 14 years in Africa heading departments of religious studies before being hired to do the same at UC Santa Cruz, where he was a prominent and beloved figure until his death in 2009. The Noel Q. King Memorial Lectures help keep religious studies, and Noel King's idiosyncratic spirit, alive at UCSC.
Sponsored by The family of Noel Q. King and by Dennis (Oakes '77) and Barbara Diessner and Co-Sponsored by the Humanities Institute