Events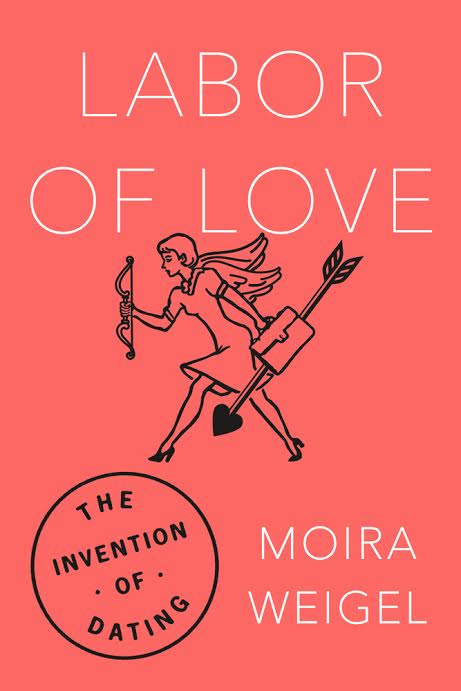 Moira Weigel: "A Genealogy of 'Like': Taste, Emotional Labor, and Technology on the Dating Market"
June 1, 2016 @ 12:00 am

-

2:00 pm

| Stevenson Fireside Lounge

Free
Share
Labor of Love: The Invention of Dating
"But I Want A Guy I Like To Like The Things I Like"
Taste and Emotional Labor on the Dating Market
It is a truth universally acknowledged that "likes" play an important role in contemporary courtship. While all social media invite us to produce our online identities by performing taste, dating apps turn our "likes" into literal searching and sorting mechanisms. The favorite bands, books, foods, and so on that you list on an OkCupid profile determine who can find you–and who might be too unlike you to make a good match. But where does the idea that consumer tastes are good predictors of romantic compatibility come from? As Bourdieu put it in his canonical study, Distinction: "Taste classifies and it classifies the classifier." Sociologists have shown that even on apps like Tinder, where users are encouraged to make snap decisions based on visual data (photographs) alone, they tend to select partners of similar socioeconomic backgrounds and education levels. Do "likes" simply recapitulate the functions that families, community groups, and schools have historically performed–sorting young people by class? Drawing on my newly released book, "Labor of Love: The Invention of Dating", I will present a Genealogy of the Like: excavating a wide range.
---
Moria Weigel is a PhD student in the joint program in Comparative Literature and Film and Media Studies. Before coming to Yale, she earned a BA (summa cum laude) from Harvard University, and an M. Phil (with distinction) from the University of Cambridge, where she was the Harvard Scholar in residence at Emmanuel College. She also worked as an Assistant Editor at Harper's Magazine.
"Labor of Love: The Invention of Dating," her first book, is coming out from Farrar, Straus, and Giroux in May 2016. In a series of interlinking essays, LOL investigates the shape-shifting institution of dating–which, she contends, names the logic of courtship under consumer driven capitalism. Drawing on Marxist feminism, sociology, and cultural history, she examines how dating has co-evolved with other forms of gendered labor.
*Free lunch will be provided.
EVENT PHOTOS:

If you have trouble viewing above images, you may view this album directly on Flickr.