Events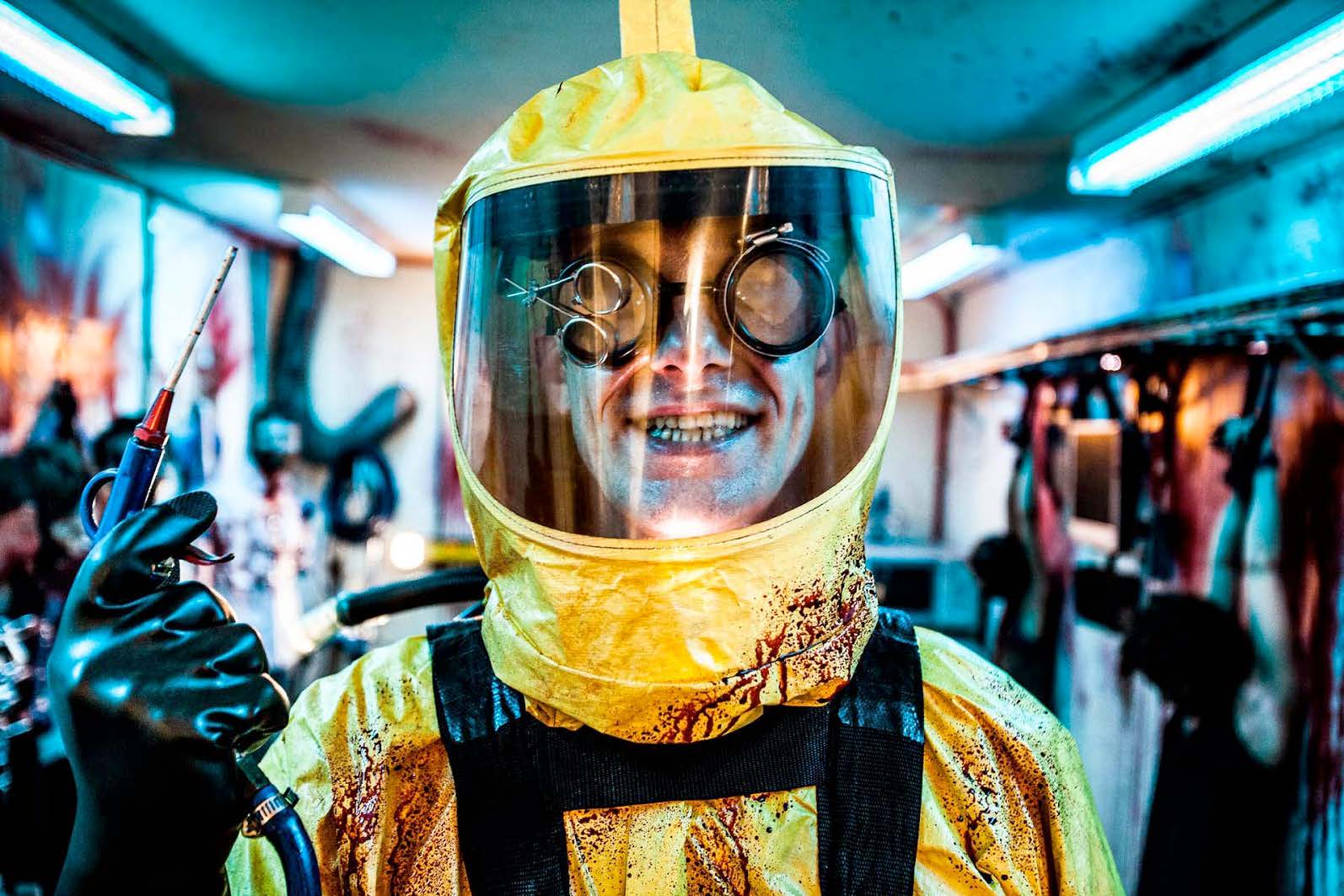 Ozploitation Film Series Presents: Wyrmwood
October 21, 2015 @ 7:00 pm

-

9:00 pm

| Stevenson, Room 150

Free
Share
We need to find a zombie fast.
The visually striking feature-film debut of director Kiah Roache-Turner, who made it on weekends with friends and actors over a number of years, Wyrmwood approaches the ubiquitous zombie apocalypse (familiar to us from so many works of popular culture over the past decade or so) in an unusually inventive and frenetic do-it-yourself spirit. A passing meteor (our star of Wormwood from the Book of Revelation here) seems to be the instigating force in the transformation of much of the world's population into zombies, though a few humans manage to hold off against zombification and try to make their way across the Outback to save one of their family members. A mad scientist, telepathically controlled zombie hordes, and a novel solution to the world energy crisis all help make this stand out from recent zombie films/television shows. Not to be missed!
---
For the remainder of the quarter, we will be showing exploitation films from Australia each week on Wednesdays. Same time starting at 7 pm in Stevenson Room 150. All are welcome! Tell your family and invite your friends.
Week 1 – Wolf Creek (2005; dir. Greg McLean)
Week 2 – Wake in Fright (1971; dir. Ted Kotcheff)
Week 3 – Razorback (1984; dir. Russell Mulcahy)
Week 4 – Wyrmwood (2014; dir. Kiah Roache-Turner)
Week 5 – Long Weekend (1978; dir. Colin Eggleston)
Week 6 – Patrick (1978; dir. Richard Franklin)
Week 7 – Next of Kin (1982; dir. Tony Williams)
Week 8 – The Loved Ones (2009; dir. Sean Byrne)
Week 9 – Stone (1974; dir. Sandy Harbutt)
Week 10 – Dead End Drive-In (1986; dir. Brian Trenchard-Smith)