Events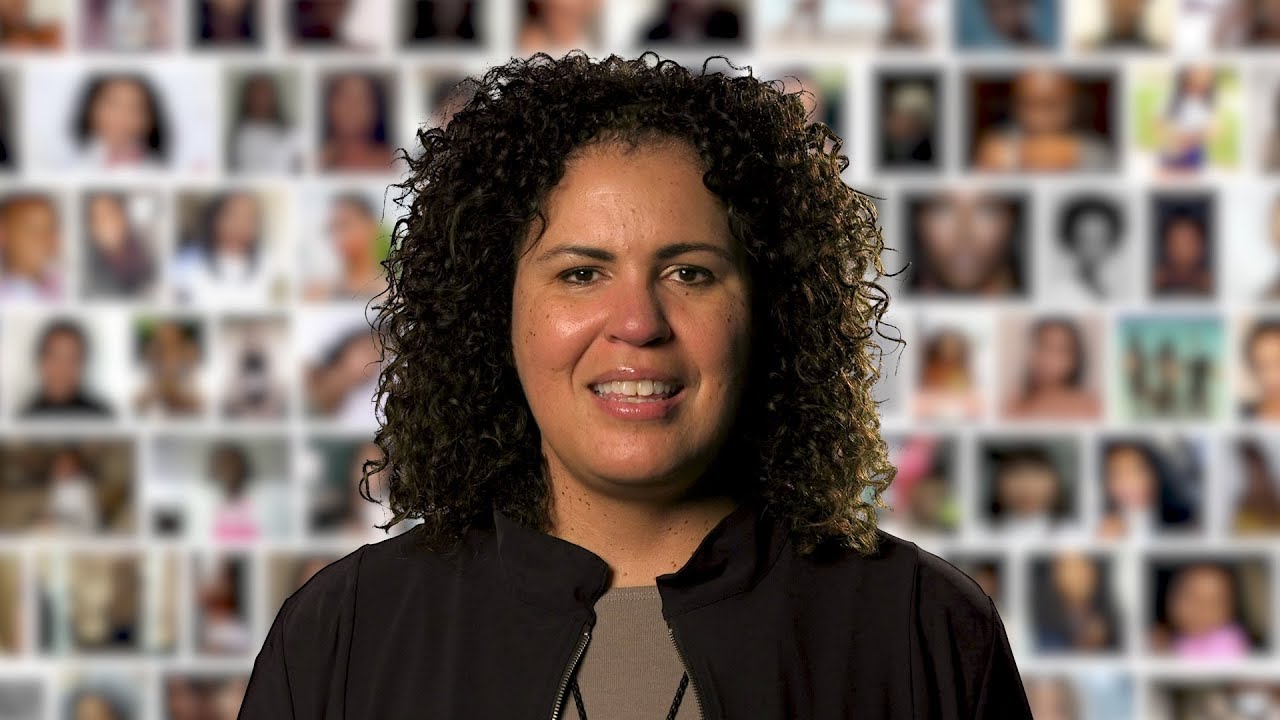 Rescheduled to MARCH 12: Safiya Noble, Algorithms of Oppression: How Search Engines Reinforce Racism
February 12, 2019 @ 7:00 pm

-

8:30 pm

| Kresge Town Hall
Share
THIS EVENT HAS BEEN POSTPONED UNTIL MARCH 12.
Please join us then.
The landscape of information is rapidly shifting as new imperatives and demands push to the fore increasing investment in digital technologies. Yet, critical information scholars continue to demonstrate how digital technology and its narratives are shaped by and infused with values that are not impartial, disembodied, or lacking positionality. Technologies consist of a set of social practices, situated within the dynamics of race, gender, class, and politics, and in the service of something – a position, a profit motive, a means to an end.
In this talk, Dr. Safiya Umoja Noble will discuss her new book, Algorithms of Oppression, and the impact of marginalization and misrepresentation in commercial information platforms like Google search, as well as the implications for public information needs.
This talk is co-sponsored by Kresge College's Media and Society Lecture Series, The Science & Justice Research Center, The Humanities Institute, and the Department of Sociology.
—
Dr. Safiya Umoja Noble is an Associate Professor at UCLA in the Departments of Information Studies and African American Studies, and a visiting faculty member to the University of Southern California's Annenberg School of Communication. Previously, she was an Assistant Professor in Department of Media and Cinema Studies and the Institute for Communications Research at the University of Illinois at Urbana-Champaign. In 2019, she will join the Oxford Internet Institute at the University of Oxford as a Senior Research Fellow.
She is the author of a best-selling book on racist and sexist algorithmic bias in commercial search engines, entitled Algorithms of Oppression: How Search Engines Reinforce Racism (NYU Press).
Safiya is the recipient of a Hellman Fellowship and the UCLA Early Career Award. Her academic research focuses on the design of digital media platforms on the internet and their impact on society. Her work is both sociological and interdisciplinary, marking the ways that digital media impacts and intersects with issues of race, gender, culture, and technology. She is regularly quoted for her expertise by national and international press on issues of algorithmic discrimination and technology bias, including The Guardian, the BBC, CNN International, USA Today, Wired, Time, and The New York Times, to name a few.
Dr. Noble is the co-editor of two edited volumes: The Intersectional Internet: Race, Sex, Culture and Class Online and Emotions, Technology & Design. She currently serves as an Associate Editor for the Journal of Critical Library and Information Studies, and is the co-editor of the Commentary & Criticism section of the Journal of Feminist Media Studies. She is a member of several academic journal and advisory boards, including Taboo: The Journal of Culture and Education. She holds a Ph.D. and M.S. in Library & Information Science from the University of Illinois at Urbana-Champaign, and a B.A. in Sociology from California State University, Fresno where she was recently awarded the Distinguished Alumni Award for 2018.