Events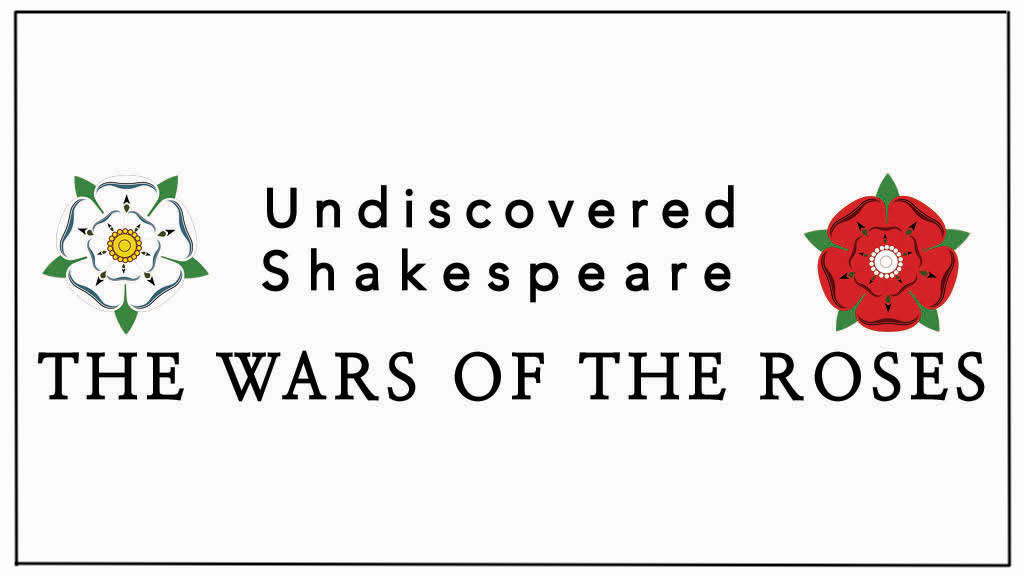 Undiscovered Shakespeare: The Wars of the Roses – Richard III
September 9, 2020 @ 6:30 pm

-

8:00 pm

| Virtual Event
Share
Join actors, scholars, and friends for ten live readings and discussions focused on the plays about a divided society and a civil war that made Shakespeare famous in the London theater.

Undiscovered Shakespeare: The Wars of the Roses is a public arts and humanities series co-produced by Santa Cruz Shakespeare, UCSC Shakespeare Workshop, and The Humanities Institute. It brings professional actors and scholars together with the public for a staged reading and discussion of the works that made Shakespeare famous in the London theater. As a young writer at the start of his career, Shakespeare explored ambitions, rivalries, and passions that swept away the dynasty that had reigned in England for more than four centuries. Over the course of ten sessions, we will immerse ourselves in these rarely performed plays—in Henry VI, Parts 1, 2, and 3 and Richard III—and reflect on them both as points of departure for Shakespeare's career and as a mirror for the times in which we live.
Schedule: The first nine sessions will last approximately ninety minutes (including an intermission) and will begin at 6:30pm PST. The final session of Richard III will last approximately two and a half hours.
Sessions are free to the public, and participants are not obligated to attend every meeting of the program.
*Participants reading along should expect for the first meeting about each play to cover acts one and two; the second meeting to cover acts three and four; and the third meeting to cover act five. The session focussing on Richard III will be a live reading of the entire play.
July 1, 8, and 15: Henry VI, Part 1 – click to view play synopsis 
with scholars Adam Zucker (UMass, Amherst) and Ariane Helou (UCLA)
July 22, 29, and Aug 5: Henry VI, Part 2 – click to view play synopsis
with scholars Sean Keilen (UCSC) and Maria Frangos (SCS)
August 12, 19, 26: Henry VI, Part 3 – click to view play synopsis
with scholars Claire McEachern (UCLA) and Ashley Herum (UC Santa Cruz)
September 2: Richard III – click to view play synopsis — live reading of the full play (apx. 2.5 hours)
with scholar Amani Liggett (UC Santa Cruz)
Texts available from Folger Shakespeare Library at: https://shakespeare.folger.edu/shakespeares-works/
Play synopses available from Shakespeare 2020 Project at: https://iandoescher.com/shakespeare/